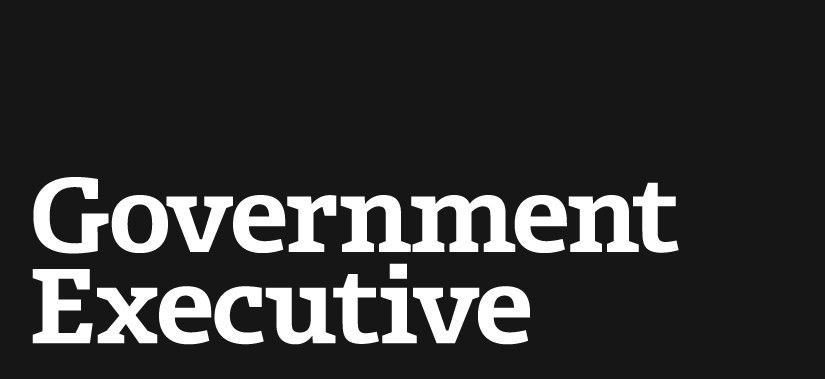 Legal Briefs: Digging up a new job
July 28, 2000
klunney@govexec.com
Every Friday on GovExec.com, Legal Briefs reviews cases that involve, or provide valuable lessons to, federal managers. We report on the decisions of a wide range of review panels, including the Merit Systems Protection Board, the Federal Labor Relations Authority and federal courts.
When the Interior Department eliminated Roger Wardlow's job in 1999, he was entitled to another federal appointment under the Interagency Career Transition Assistance Program (ICTAP). An archaeologist, Wardlow was interested in a position in Buffalo, Wyoming.
However, the agency's Bureau of Land Management (BLM) gave another archaeologist the job-without announcing the position-through its Outstanding Scholar program. The Outstanding Scholar program allows federal agencies to hire college graduates who had a 3.45 or higher grade point average and who were in the top ten percent of their class.
Wardlow filed a complaint against BLM for violating his career transition entitlement. The Office of Special Counsel (OSC) investigated the matter, and decided in favor of Wardlow. OSC cited federal regulations saying that well-qualified ICTAP job candidates must be selected over outstanding scholars. Also, vacancy announcements must mention that ICTAP candidates will receive selection priority over those in the outstanding scholar program.
The local BLM agency offered Wardlow a retroactive position as an archaeologist, providing him with back pay and benefits.
Office of Special Counsel case, July 25, 2000
Special Friends
Dawnele Lyn Holbrook became an intelligence agent at the FBI in 1987. In 1995, Holbrook entered the FBI Academy at Quantico for training as a special agent. When she developed shin splints during physical exercises, she went to see Joe Palermo, an FBI instructor and physical trainer.
Holbrook and Palermo became friends and Holbrook frequently stayed overnight at Palermo's home. Special Agent Kevin Crawford, Holbrook's primary instructor at the Academy, suspected an improper relationship between the two, and informed his supervisors of those suspicions.
The FBI investigated the allegation, questioning Holbrook about her relationship with Palermo and concluding that Holbrook lied during the interrogation. The agency reassigned Holbrook to her former job as an intelligence agent and suspended her for five days.
Holbrook filed a suit against the FBI, claiming the agency discriminated against her when it had asked her "intrusive" questions regarding her relationship with Palermo and her personal life in general. She claimed the interview created a hostile work environment and that the FBI retaliated against her when she filed an equal employment opportunity complaint.
The U.S. Court of Appeals found in favor of the FBI, concluding that while the questioning was intrusive and embarrassing, it did not create a hostile work environment. The court also found no evidence of agency retaliation against Holbrook.
Dawnele Lyn Holbrook v. Janet Reno, Attorney General, U.S. Court of Appeals (98-5462-DC CIR 99), November 26, 1999.
---
July 28, 2000
https://www.govexec.com/federal-news/2000/07/legal-briefs-digging-up-a-new-job/6883/