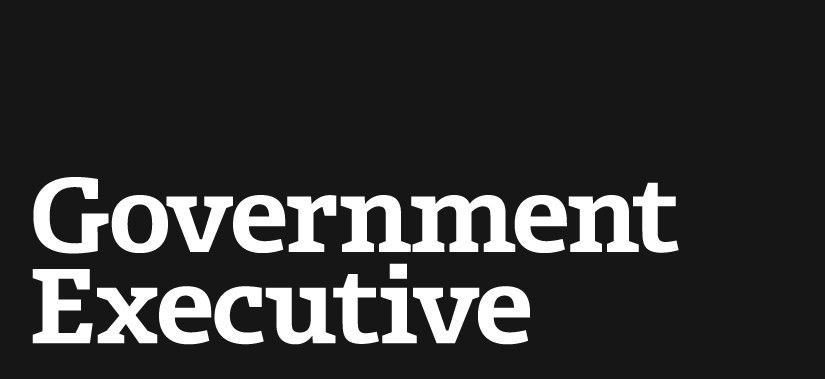 Pentagon official named federal procurement chief
June 21, 2000
klunney@govexec.com
A Pentagon procurement expert has been selected to serve as the new top dog in government contracting.
Dr. Kenneth J. Oscar, deputy assistant secretary of procurement for the Army since June 1995, has been chosen to replace Deidre A. Lee, former administrator of the Office of Federal Procurement Policy (OFPP) at the Office of Management and Budget, officials confirmed Tuesday.
The head of OMB's procurement policy office oversees contracting rules for the entire federal government. As deputy assistant secretary of procurement at the Army, Oscar was responsible for oversight and policy of all Army procurement and acquisition reform.
Oscar brings extensive experience to his new position, having served as the acting assistant secretary of the Army for research, development and acquisition from May 1997 to June 1998. He also served as deputy commander for procurement and readiness for the U.S. Army Tank-Automotive Command (TACOM) during Operation Desert Storm.
Lee started at the Pentagon earlier this month as DoD's procurement director, a major role in the federal contracting arena. DoD accounted for 64 percent of the $182 billion in prime contracts awarded by the federal government in 1998.
Lee served as the head of OFPP for about a year and a half. In her new role, she will manage DoD procurement policies and serve as the principal advisor to Jacques Gansler, undersecretary of Defense for acquisition, technology and logistics. She replaces Eleanor Spector, who retired in February.
---
June 21, 2000
https://www.govexec.com/federal-news/2000/06/pentagon-official-named-federal-procurement-chief/6726/