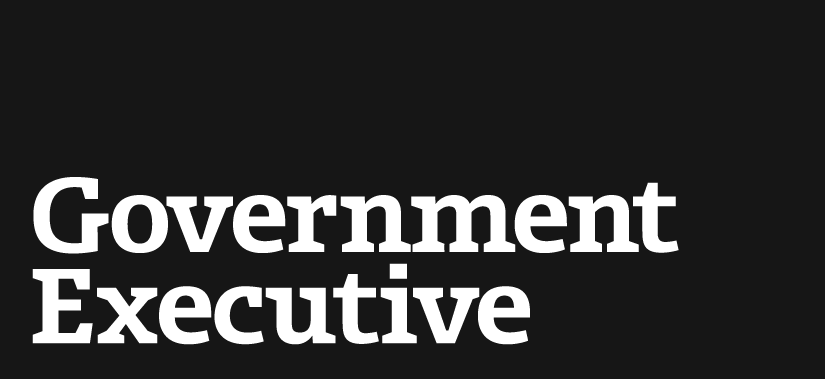 Bush seeks to split INS into two agencies
June 27, 2000
klunney@govexec.com
Republican presidential contender George W. Bush proposed to split the Immigration and Naturalization Service into two agencies in a speech Monday, according to an Associated Press report.
Addressing the League of United Latin American Citizens, Bush said the the two missions of the INS-enforcing the border and welcoming new immigrants into the country-are at odds with one another.
Monday kicked off a week of Bush speeches to Hispanic and black audiences in an effort to convince voters that he is "a different kind of Republican."
Rep. Lamar Smith, R-Texas, introduced the idea of dividing the INS into two in March, pushing the proposal through his subcomittee on immigration and claims.
---
June 27, 2000
https://www.govexec.com/federal-news/2000/06/bush-seeks-to-split-ins-into-two-agencies/6754/