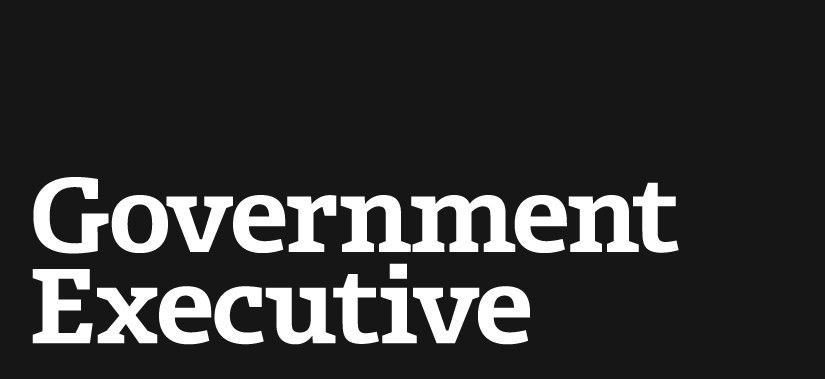 Senate committee launches e-government project
May 19, 2000
klunney@govexec.com
Senate Governmental Affairs Committee Chairman Fred Thompson, R-Tenn., and ranking Democrat Joseph Lieberman, D-Conn., are asking Americans for input on using the Internet to make government more effective and responsive to the public.
Thompson and Lieberman launched an electronic government project Thursday at a press conference on Capitol Hill to seek Americans' opinions on a variety of legislative proposals to encourage electronic government. Lieberman defined e-government as using Internet-based technology to improve government services, reduce operational costs and enhance citizen participation in the democratic process. The project is an "experiment in interactive legislation," the senators said.
The senators' e-government home page, which can be accessed through both senators' Web sites as well as the Senate Governmental Affairs Committee site, contains more than 40 topics for readers to comment on and to offer suggestions for advancing the cause of e-government. Ideas readers are asked to consider include:
Creating a federal chief information officer to provide leadership and vision in information technology.
Developing a Web site called "OurTown.gov" where residents could get access to information on local news, events and services in their communities.
Establishing a central funding pool to support innovative interagency government IT projects.
Creating an online national library system enabling users to browse through the collections of the Smithsonian Institution or conduct research at the Library of Congress.
"This Web page is an experimental attempt to involve you-the digital citizen-as a partner in the legislative process. ... We are not specifically endorsing any of these ideas at this time-first we want to hear your opinions on which of these ideas, if any, should be included in future e-government legislation," wrote Lieberman and Thompson in the site's opening letter.
Pat McGinnis, president of the Council for Excellence in Government, also spoke at the briefing.
"The online dialogue being launched today, and the vast possibilities for offering government services, transactions and communications online, can, in a very big way, give government back to the people," McGinnis said.
Comments about the senators' proposals will be reviewed by staff members prior to posting.
---
May 19, 2000
https://www.govexec.com/federal-news/2000/05/senate-committee-launches-e-government-project/6594/