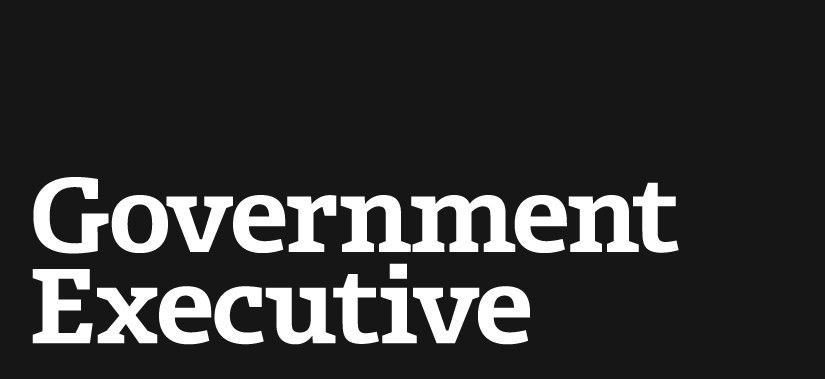 OPM gets thumbs-up from retirees
May 2, 2000
klunney@govexec.com
Respondents in a recently released Office of Personnel Management survey gave the agency an overall 91 percent approval rating for the quality of its retirement and insurance services.
Family members of deceased retirees gave OPM an 84 percent approval rating for help in filling out applications for benefits. More than 80 percent of customers were pleased with OPM's telephone service, citing skilled staff and interactive voice response technology as improving service.
Recent improvements to OPM's telecommunication system include expanded hours of operation and a separate toll-free number during the health benefits open season for those requesting Federal Employees Health Benefits (FEHB) program plan brochures and making enrollment changes.
In 1997, OPM worked with other federal agencies to modernize existing retirement systems. Modernizing Today, a quarterly bulletin published by OPM, details the blueprint for the modernization system, recent accomplishments, and the type of information technology being used in the project. Recent and past issues of the bulletin can be found at www.opm.gov/retire/modern.
---
May 2, 2000
https://www.govexec.com/federal-news/2000/05/opm-gets-thumbs-up-from-retirees/6500/