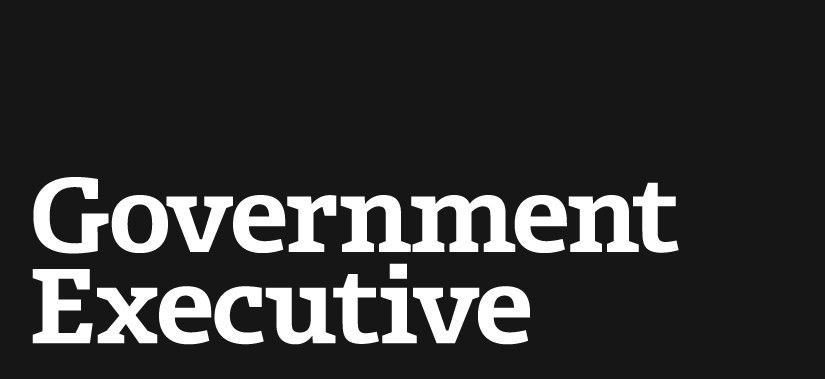 Three agencies honored for using plain language
April 7, 2000
klunney@govexec.com
Three federal agencies received kudos Thursday for writing government documents in plain language.
The National Partnership for Reinventing Government (NPR) applauded five employees from the Farm Credit Administration, the U.S. Marshals Service, and the Transportation Department at a ceremony in Washington. NPR Director Morley Winograd presented "No Gobbledygook" awards to the employees.
"Government agencies have to focus on clear communications in order to improve customer service," said Winograd. He praised the award winners for their commitment to making government more accessible to the public and for saving federal agencies time, money, and resources by using plain language in their writing.
The honorees at the ceremony included:
The Farm Credit Administration's Jane Virga who rewrote a document on Freedom of Information Act fees, shrinking it by almost 4,000 words and making it more informative than the original.
Janet Hill and Jim Herzog of the U.S. Marshals Service for improving the solicitation and award procedures for seized vehicle contracts. These plain language warriors not only reduced the document's length, but also created a more efficient system for awarding contracts-saving the agency's administrative staff time and money.
A team headed up by Bob Ashby and Jim Swart of the Transportation Department for clarifying drug and alcohol testing rules for transportation industry employers and their 8 million employees. The new question and answer format is clearer and more concise. The revised document was posted in the Dec. 9 Federal Register.
President Clinton issued a memorandum in June 1998 directing federal agencies to use plain language in all government forms, documents and letters. Vice President Gore established the "No Gobbledygook" awards program to reward federal employees for their efforts in promoting plain language in government writing. NPR and the Office of Management and Budget have established the Plain Language Action Network, a government-wide group that is trying to improve the way the federal government communicates with the public. The group's Web site is at plainlanguage.gov.
---
April 7, 2000
https://www.govexec.com/federal-news/2000/04/three-agencies-honored-for-using-plain-language/6401/