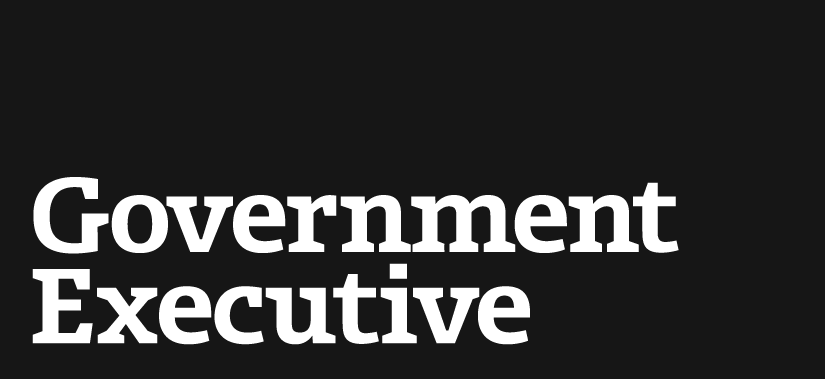 Federal agencies comply with most enviro laws
April 28, 2000
klunney@govexec.com
Federal agencies are complying with most environmental laws, but agencies' compliance with the Clean Water Act is on the decline, the Environmental Protection Agency said in a new report.
EPA said agencies are in almost full compliance with laws that govern drinking water, waste removal and chemical substances management. But agencies are slipping on compliance with the Clean Water Act. Compliance with that act dropped from 94.2 percent in 1993 to 70.4 percent in 1997 to 61.5 percent in 1998. Compliance rates are based on EPA and state inspections of federal facilities.
The Clean Water Act aims to limit pollution in American waters. One of the reasons for the compliance problem is that, compared to previous years, EPA is now tracking more categories of Clean Water Act violations when determining compliance rates. Almost 30 Defense Department facilities, six Energy Department facilities and four other federal facilities are not in compliance with the act.
The EPA report focused on Defense and Energy, which have the largest number of facilities governed by environmental rules. The EPA lumped all other agencies together in the report.
In addition to the Clean Water Act, EPA assesses federal facilities' compliance with the following environmental statutes:
Resource Conservation and Recovery Act, which regulates transportation, storage, and disposal of hazardous waste.
Clean Air Act, which regulates air quality standards.
Safe Drinking Water Act, which regulates standards for contaminants within the public water system.
Toxic Substances Control Act, which identifies and controls the production, use and disposal of chemical substances.
Federal facilities are 100 percent compliant with the Toxic Substances Control Act, the EPA report said. The federal compliance rates are 98.1 percent for the Safe Drinking Water Act; 88.2 percent for the Resource Conservation and Recovery Act and 88.9 percent for the Clean Air Act.

In 1998, EPA and state governments issued 375 warnings, judicial orders and other enforcement actions against federal agencies. Defense received the largest number of citations. However, the Energy Department's share of warnings and other enforcement actions nearly doubled from 25 in 1997 to 43 in 1998, while environmental actions against the Defense Department declined from 283 to 241. Other federal agencies received 91 warnings and enforcement actions in 1998.

Enforcement actions can be informal-phone calls or warning letters-while formal actions against agencies can include civil actions, administrative orders, and notices of noncompliance.

According to the report, there are approximately 14,400 federal facilities engaged in some activity directly affected by environmental requirements.

"The State of Federal Facilities: An Overview of Environmental Compliance at Federal Facilities FY 1997-1998" is on EPA's Web site in PDF format.

Environmental Compliance Rates
for Agencies in Fiscal 1998

Environmental Acts
Agencies
Resource Conservation and Recovery
Clean Water
Clean Air
Safe Drinking Water
Toxic Substance Control
Defense
87.5%
58.2%
91.0%
N/A
100%
Energy
85%
57.1%
88.9%
N/A
100%
Other agencies
100%
75%
85.3%
N/A
100%
Total
88.2%
61.5%
88.9%
N/A
100%
Source: EPA
---
April 28, 2000
https://www.govexec.com/federal-news/2000/04/federal-agencies-comply-with-most-enviro-laws/6490/