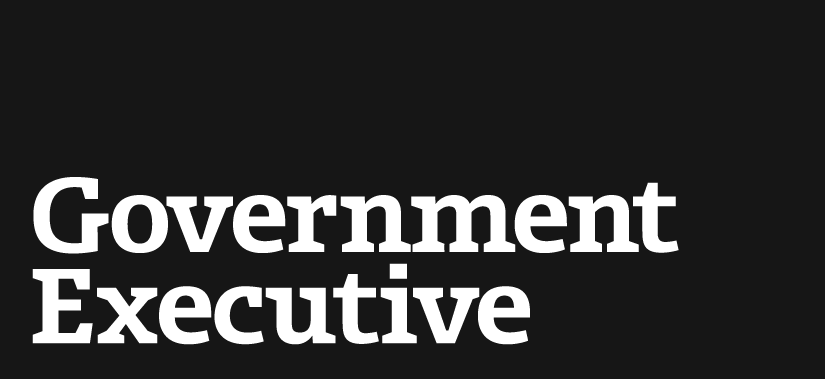 Clinton orders agencies to offer transit subsidies
April 25, 2000
klunney@govexec.com
Federal agencies in the Washington area must offer their employees transit subsidies of up to $65 per month, under one of two new environmental executive orders issued by President Clinton during Earth Day 2000 on Saturday.
The first order is aimed at providing federal workers strong incentives to use public transportation, cutting down on fuel use and the pollution that contributes to climate change.
Federal employees in the Washington metropolitan area can receive up to $65 per month for public transportation costs. Employees involved in a nationwide pilot program through the Departments of Energy and Transportation and the Environmental Protection Agency, can receive the same benefit. Employees outside the D.C. area not involved in the pilot program can pull transit subsidies of up to $65 from their pre-tax wages.
President Clinton's order requires all federal agencies to implement the programs no later than October 1, 2000.
Rep. Frank R. Wolf, R-Va., had introduced legislation calling for President Clinton to issue an executive order providing federal employees in the Washington area with $65 per month in transit subsidies. Washington, along with Los Angeles and Atlanta, experiences some of the nation's worst commuter traffic congestion.
Bruce Frame, director of public affairs at the Transportation Department's Federal Transit Administration, called the executive order regarding transit subsidies "a very positive step."
The Department of Transportation estimates that 75,000 to 100,000 additional federal employees in the national capital region will take advantage of the transit/vanpool benefits, reducing air pollution costs by $70 million to $95 million.
Both orders seek to reduce the effects of human activities on climate change. Deforestation and the burning of coal, oil, and natural gas in industry for the last 200 years has increased the amount of carbon dioxide and other greenhouse gases in the air, gradually warming the earth's surface each year, according to the National Oceanic and Atmospheric Administration's Climatic Data Center. The center recently released a study showing the global temperature rising at a rate of about 0.35 degrees Fahrenheit per decade since the mid-1970s. The 1990s were the hottest decade on record since 1860.
The second order will improve fuel efficiency by requiring the federal government to reduce petroleum use by 20 percent over the next five years in its own vehicle fleets through the use of alternative fuel vehicles and alternative fuels. The order gives agencies numerous options for reducing fuel use including: the use of alternative fuels in light, medium, and heavy-duty vehicles, substituting cars for light trucks, reducing overall miles traveled, and reducing vehicle fleet size.
Some alternative fuels include biodiesel, ethanol, and methanol.
Saturday, April 22 was the 30th anniversary of Earth Day.
---
April 25, 2000
https://www.govexec.com/federal-news/2000/04/clinton-orders-agencies-to-offer-transit-subsidies/6474/