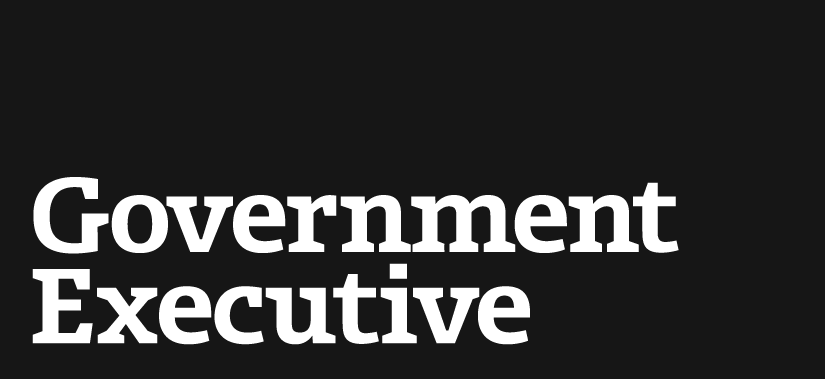 Army depot employees get $49 million in asbestos case
April 14, 2000
klunney@govexec.com
A federal arbitrator has ordered the Corpus Christi Army Depot to pay 2,000 employees a total of $49 million in back pay for exposure to asbestos during the 1990s.
The money is not an award for health damages, but a reimbursement for salary increases not given to employees. Employees typically receive extra pay-known as environmental differential pay-for working in hazardous environments. However, according to the National Federation of Federal Employees (NFFE), which represent's depot employees, the installation halted the pay differential in 1986 after deciding that the work environment did not pose a health threat to employees.
Three major labor unions-the American Federation of Government Employees (AFGE), International Association of Machinists (IAM), and NFFE, filed a grievance against the depot in 1997, charging that employees were exposed to dangerous levels of asbestos in the workplace. Exposure to unsafe amounts of asbestos can lead to significant health problems.
Col. Mitch Dockens, commanding officer at Corpus Christi, has drafted a letter to employees saying asbestos levels at the depot are in accordance with federal safety levels set by the Occupational Safety and Health Administration. The arbitrator in the case, however, said the agency should have followed a zero-tolerance policy on asbestos contamination levels.
According to Bruce Thorne, an employee at the depot and an AFGE vice president, a safe and asbestos-free workplace was the objective in filing the grievance, not money.
In fact, some employees are worried about losing their jobs as a result of the litigation. Top officials at Corpus Christi have said the depot's budget is not large enough to handle such an expense and that a payment plan needs to be worked out.
The depot is one of the largest employers in Corpus Christi.
The Army has until April 23 to decide whether to appeal the arbitrator's decision, while interest accrues on the $49 million. If the case is appealed, it could take up to five years to decide.
For AFGE employees, the award would cover work from Sept. 16, 1991 to the present. Employees from the other two unions would receive reimbursements going back to Feb. 12, 1992. Only hourly employees in non-administrative positions, such as mechanics and painters, would be eligible to receive the back pay.
---
April 14, 2000
https://www.govexec.com/federal-news/2000/04/army-depot-employees-get-49-million-in-asbestos-case/6435/