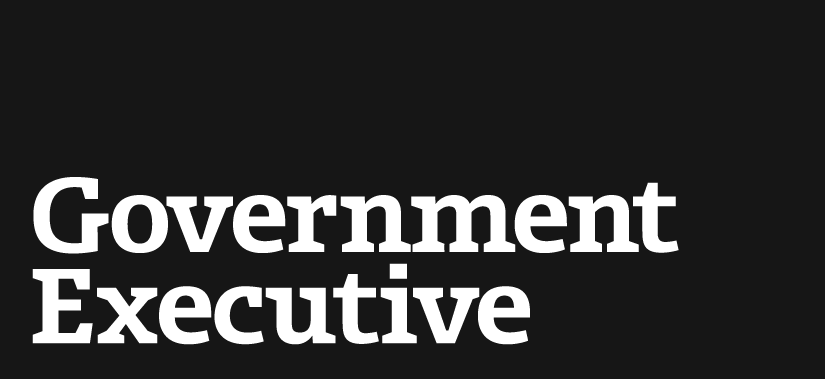 Public service awards salute three agencies
March 29, 2000
klunney@govexec.com
Seven public service programs-including three federal programs-will be honored for their contributions to the American public during a special "Breakfast of Champions" to be held May 1 on Capitol Hill during Public Service Recognition Week.
The annual Public Service Excellence Awards are sponsored by the Public Employees Roundtable, a nonprofit group committed to promoting civil servants and public service careers. The awards recognize innovation and excellence in federal, state, and local governments. The breakfast is sponsored by GEICO insurance company.
This year's federal winners are:
The Internal Revenue Service for its electronic tax law assistance program, which allows taxpayers to submit questions via e-mail and ensures prompt and accurate responses from the agency.
The Agency for International Development for its Global Technology Network, an Internet-based network of U.S. domestic and international partners that helps small and mid-sized American companies focused on issues crucial to AID's global development mission gain access to emerging overseas markets.
The students and staff of the Department of Public Health at the U.S. Air Force School of Aerospace Medicine at Brooks Air Force Base, Texas, for their continued commitment to serving the people of San Antonio. The department assisted flood victims in Texas, joined forces with the San Antonio Metropolitan Ministry Shelter and Habitat for Humanity in building homes, and worked with the Texas Department of Health in the airborne delivery of more than 2.5 million doses of oral rabies vaccine.
Other recipients in the state and local government categories include:
State: Minnesota Department of Transportation, for its Seeds Student Worker Program.
Intergovernmental: Los Angeles Housing Department, for its Systematic Code Enforcement Program.
City: Oklahoma City Parks and Recreation Department, for its "Play in the Park" summer program.
County: Alameda County, Calif., Probation Department, for its Reaffirming Young Sisters' Excellence Program.
Public Service Recognition Week is May 1-7, 2000.
---
March 29, 2000
https://www.govexec.com/federal-news/2000/03/public-service-awards-salute-three-agencies/2085/