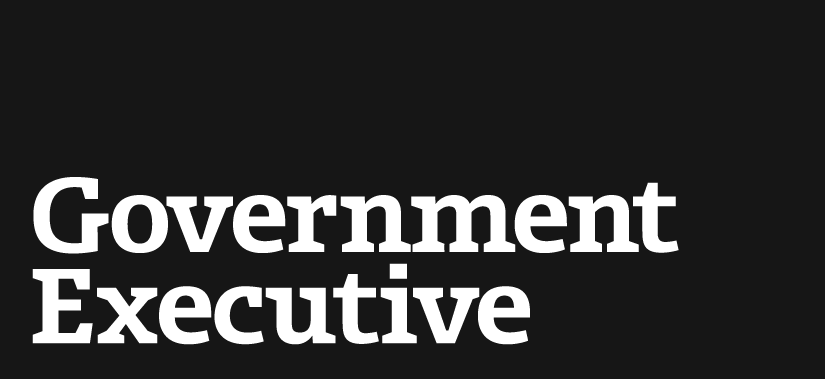 GEICO announces public service award winners
March 14, 2000
klunney@govexec.com
GEICO, an insurance company created more than 60 years ago to serve federal employees, has announced the recipients of its 1999 Public Service awards.
The winners are:
Bernice M. Padilla, occupational safety and health manager, 22nd Air Refueling Wing, McConnell Air Force Base, Kan.
Christopher G. Clune, deputy regional administrator, Federal Railroad Administration, Atlanta, Ga.
Bobby G. Skinner, drug demand reduction coordinator, Beale Air Force Base, Calif.
Richard W. Schwerdt, deputy chief, Meteorological Services Division, National Weather Service, Kansas City, Mo.
Ernest M. Reshew, retired equal employment program manager, Naval Meterology and Oceanography Command, Diamondhead, Miss.
"We established the GEICO Public Service Awards to focus some well-deserved attention on federal employees, and to help recognize the many ways in which they contribute to our citizens' quality of life," said Tony Nicely, GEICO's president and chief executive officer.

Every year for the past twenty years, the organization has honored four civilian career federal employees and one retired federal employee who demonstrate strong commitments to community service.

Winners receive a $2,500 cash award, an all-expenses paid trip to Washington to attend an awards reception and a commemorative plaque.

The awards honor outstanding achievement in the fields of substance abuse prevention and treatment, fire prevention and safety, physical rehabilitation, and traffic safety and accident prevention, in addition to the award for a federal retiree.

The five recipients will be honored at a reception at the Corcoran Gallery of Art in Washington on March 20.
---
March 14, 2000
https://www.govexec.com/federal-news/2000/03/geico-announces-public-service-award-winners/2014/