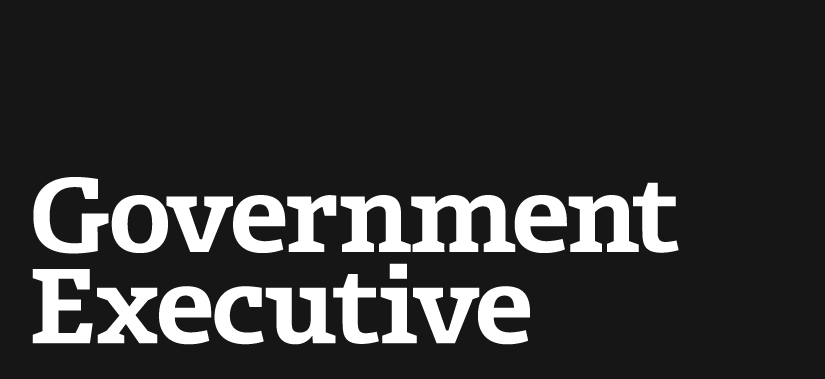 EPA to Rate Compliance Online
March 3, 1998
amaxwell@govexec.com
Suppose you wanted to find out just how well the company down the road complies with the Clean Air Act. You'd probably have a tough time knowing just where to look.
The Environmental Protection Agency wants to change that.
"It can always be frustrating trying to track down this type of information and put the whole picture together," EPA spokeswoman Denise Kearns said.
Enter the EPA's Sector Facility Indexing Project. The project would synthesize environmental records from major EPA programs and state agencies into a single Web-based database available to the public.
"What we're trying to do is look at all the information on the environmental performance of specific facilities and put them in one place," Kearns said.
The project, when completed, would provide data regarding compliance and inspection history and pollutant releases for 661 auto, paper, oil, steel and nonferrous-metals plants across the country. To put the records into context, EPA also plans to present information regarding each facility's size, demographics, and toxicity of released chemicals.
"We want to provide information on an industry basis, so everyone can see the range of environmental performance," Kearns said.
Kearns says this type of "one stop shopping" for environmental information will benefit both communities and industries. "Communities will get a better picture of the industries around them and industries will be able to lend and trade performance intelligence information with each other," she said.
Still, the EPA's project is receiving criticism from industry and states, according to National Journals' Greenwire. When Toyota Motor Corp. and Honda Motor Co. asked to see the data on their plants, they found significant errors, according to Amy Lilly, director of manufacturing operations for the Association of International Automobile Manufacturers.
The Chemical Manufacturers Association complained that the plan would ease corporate spies' access to company information about manufacturing costs, technical advances, pricing, expansion and operations.
But Kearns said the agency already requires companies to disclose that type of information.
In January, a group of state regulators asked EPA officials to slow project plans.
The regulators said that the proposal to post the environmental records of companies on the Internet is a "premature undertaking of questionable value."
Meanwhile, Jim Tozzi, an industry consultant and former Office of Management and Budget official, has sued the EPA in United States District Court to stop the Sector Facility Indexing Project, The Wall Street Journal reported recently.
Tozzi claims the EPA is attempting to use the Internet as a "backdoor Federal Register."
"This plane is not ready for its maiden flight yet," Tozzi told the paper. "It needs more work in the hangar."
Kearns said the EPA is expecting a judgment on the suit any day now, and hopes to launch the Web site by the middle of this month.
---
March 3, 1998
https://www.govexec.com/federal-news/1998/03/epa-to-rate-compliance-online/2242/