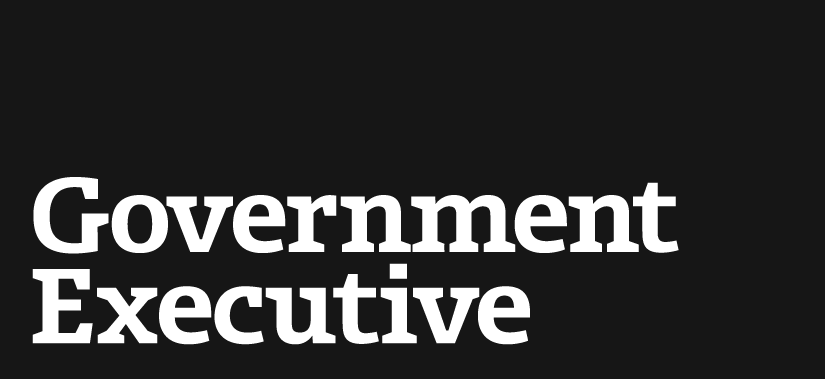 The Devolution Revolution
June 9, 1997
Call it the devolution revolution. As the size and scope of the federal government shrinks, more power is headed to the states. John D. Donahue of the John F. Kennedy School of Government at Harvard University takes a dim view of this development.
"One can mount a contrary conceptual case that the shift toward the states is precisely the wrong way for America to engage a maturing global market system. Paralysis in Washington and wholesale devolution invites the balkanization (in that metaphor's updated, more ominous sense) of America," he warns in Disunited States: What's at Stake as Washington Fades and the States Take the Lead (Basic Books).
Given the rise of globalization and a world economy, Donahue questions whether decentralization of government in the United States is a wise idea. "We are rushing to abandon the far greater advantages of a continent-scale common front with which to face the coming century's economic pressures," he writes.
Donohue acknowledges that popular skepticism about Washington has fueled the New Federalism. "But the inherent limits of a fragmented approach to national adaptation," he writes, "will eventually inspire America to reappraise the ascendancy of the states."
---
June 9, 1997
https://www.govexec.com/federal-news/1997/06/the-devolution-revolution/3241/