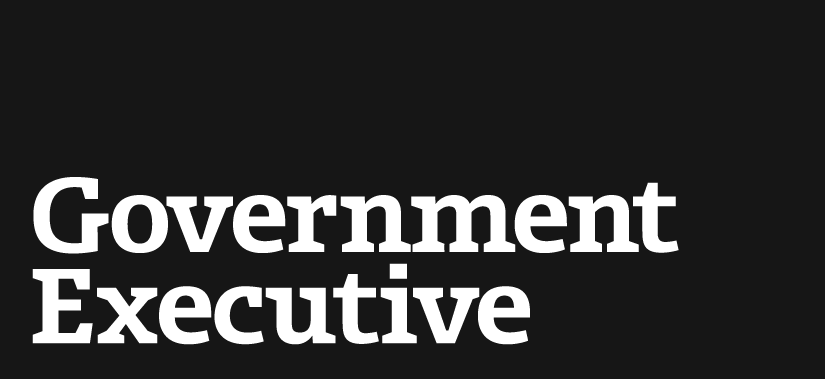 Mapping Government's Reach
May 5, 1997
rstanfie@njdc.com
Someday, brilliantly designed and spectacularly colorful computer-generated maps are likely to portray every nuance of government subsidies and incentives. They don't yet.
Promoters of computer mapping insist, however, that supersophisticated designs are just around the corner. After all, they note, using these maps for simple tasks such as community planning, public education and mobilizing public opinion is a recent phenomenon.
Computer-generated maps rely on sophisticated software called the Geographic Information System (GIS). Just a few years ago, GIS was extremely expensive and inordinately difficult to use. It also required a very powerful computer, out of reach of most non-profit organizations and all but the largest local governments.
"The technical and cost problems have been largely overcome," said Michael A. Stegman, assistant Housing and Urban Development (HUD) secretary for policy development and research. The map-making software can be used on most computers "and a lot of the data are available from a variety of sources."
HUD is one of them. A few years ago, the department provided relatively primitive mapping software to localities and nonprofit organizations involved in two grant programs. It was part of a pet project of both Stegman and Secretary Andrew M. Cuomo when he was assistant secretary for community planning and development. HUD has now upgraded the software, made it a lot easier to use and included a map library in a package that it plans to market for $249 later this spring.
What local officials need is more government data translated into a form that the mapping software can read. "Frankly, another challenge we have is to get more-specific data," Cleveland Heights (Ohio) councilman Kenneth Montlack said. "It's a very difficult task to track down all the sources of funds and to figure out what dollars get spent where."
Cuyahoga County planning director Paul A. Alsenas, for example, wanted to construct a map that showed traffic patterns on major roads around the county, but the county engineer had not yet converted that data into digital form. "So we had to buy data from a company in Texas that should be available from folks a block and a half away from us," Alsenas said. "But at least we got it."
By themselves, the most startling maps won't forge political coalitions. "Let's not think that technology and maps will change the world," Stegman said. "You need charismatic leaders and strategists who know how to use this tool, who understand the fault lines of American society and how to bridge them, and who can now use this vehicle as a resource to mobilize public opinion."
---
May 5, 1997
https://www.govexec.com/federal-news/1997/05/mapping-governments-reach/2877/