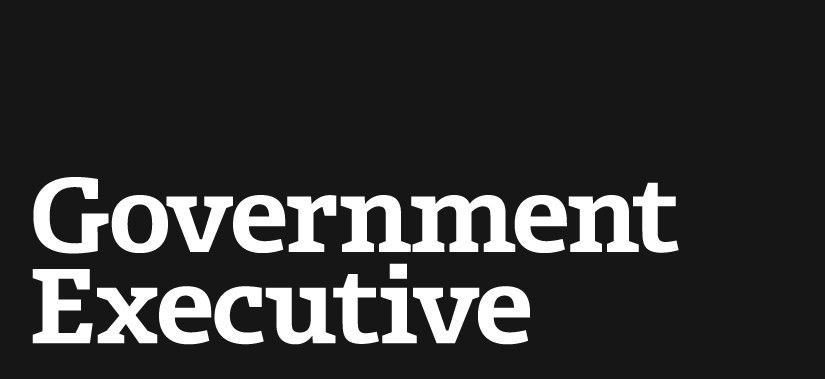 Brickbats for the FCC
May 5, 1997
No matter what the agency says or does, look for plenty of congressional teeth-gnashing in early May after the Federal Communications Commission issues sweeping rules designed to overhaul the complex array of user rates that allow most households in America to have a telephone connection.
Many, many Members of Congress remain irked that their confident predictions that the broad telecommunications legislation signed last year would result in an outbreak of intense competition--and lower telephone and cable television rates--have proved to be off the mark.
And what better scapegoat is there than Reed E. Hundt, the chairman of the FCC, who seems to have few if any friends on Capitol Hill these days?
---
May 5, 1997
https://www.govexec.com/federal-news/1997/05/brickbats-for-the-fcc/2876/