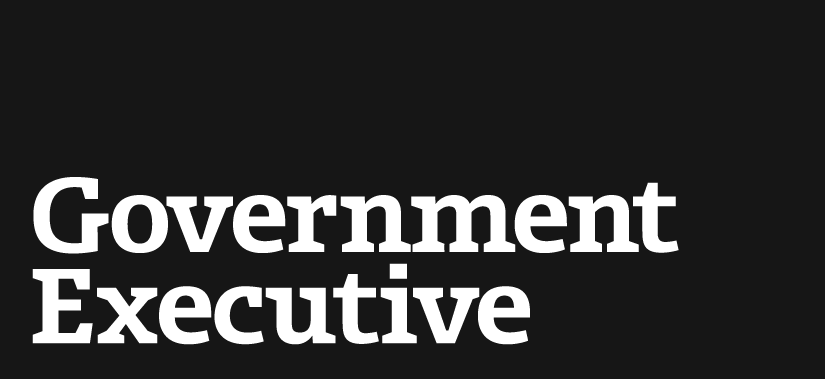 News Briefs
April 14, 1997
April 14, 1997
THE DAILY FED
News Briefs
SECTIONS TO CHOOSE FROM:
Conference Announcements
OPM AM News Briefs
---
CONFERENCE ANNOUNCEMENTS
20th Annual May Training Program
The 20th annual May Training Program will be held at the Arlington [Texas] Convention Center from 8:00am to 4:00pm on Tuesday, May 13th and Wednesday, May 14, 1997. The two-day training program consists of 13 professional speakers who will present 20 different workshops on a wide variety of topics such as motivation, organizational improvement, successful writing, sexual harrassment, communication strategies, career advancement, and many more. Some workshop titles include:
How to Manage Projects, Priorities, and Deadlines;

Communicate With Clarity, Confidence, andCreditability;

Technology Never Stands Still.. Neither Should Your Career;

Leapfrogging Roadblocks to Organizational Harmony;

Conference costs are $45 per day. Complete conference details are available at http://r6ser1.r06.epa.gov:8000/dfwfeb/calfwp.htm. The registration deadline is April 11,1997. For questions, please call Cheryl Moore, FWPC President, at 817-847-3898.
Critical Incident Stress Debriefing (CISD) Seminar
This two-day seminar scheduled for May 1 and 2 at OPM [in Washington, DC], is designed to help Employee Assistance Program counselors and other mental health professionals in developing and managing a CISD team. The seminar prepares participants to provide a variety of crisis services for distressed employees after a traumatic event occurs at work. For more information call Sheila Rozier at (202) 606-1269.
Third Annual Performance Management Conference
May 13-14, 1997, in McLean, VA, at the McLean Hilton Hotel. This conference is designed to provide practical, cutting-edge information on a wide variety of topics related to performance appraisals and awards. To receive a brochure, call (202) 606-2720, or fax a request to (202) 606-2395. For additional conference information, call Digna Carballosa at (202) 606-1778 or E-Mail dmcarbal@opm.gov.
---
The following news summaries are from OPM AM, the daily newsletter of the Office of Personnel Management. OPM AM is available on OPM Mainstreet, the agency's electronic bulletin board, at 202-606-4800.
---
THE FEDERAL DIARY--"The 10,000 people whom the federal government is supposed to hire off the welfare rolls over the next few years will cost agencies more than their $13,000 to $15,000 annual pay" (The Washington Post, Sunday)...A reader suggests faster reaction time when funds are transferred from one account to another in the Thrift Savings Plan (The Washington Post, Monday).
NOMINATIONS--"Clinton administration officials acknowledge a frustratingly slow pace in nominations this term--only 18 names have been sent to the Senate so far for 130 senior-level jobs requiring confirmation that remain open" (The Washington Post).
IRS--"These days, it seems, a lot of things are happening at the IRS that the agency can't explain. From unanswered telephones to nonworking computers to unauthorized access to taxpayer files" (The Washington Post).
FAMILY LEAVE--"President Clinton, who has called on Congress to give American workers 24 hours of annual unpaid leave to fulfill family obligations, today increased the pressure to pass legislation by urging that Federal agencies provide the benefit to employees" (The New York Times, Sunday).
THE FEDERAL TIMES--The Merit System Protection Board will offer a limited number of buyouts later this year, but layoffs still could be necessary....Politics mar the vote for OPM chief....The House passed a bill April 9 that would give certain veterans greater protection against losing their jobs during layoffs....agencies expect to hire 10,000 welfare recipients into federal jobs by 2000 (The Federal Times, April 21).
---
April 14, 1997
https://www.govexec.com/federal-news/1997/04/news-briefs/2549/