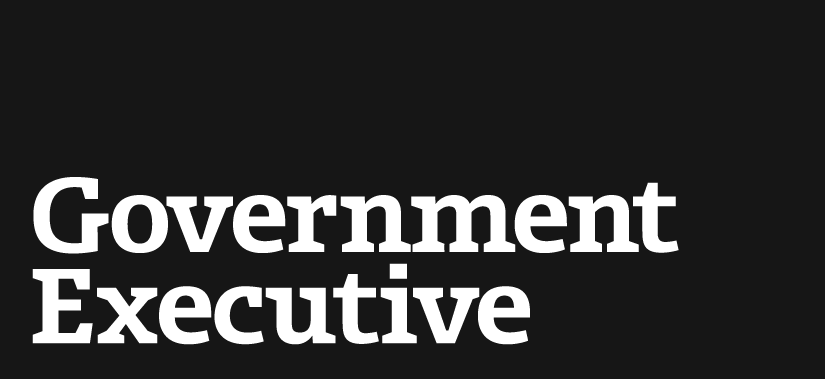 Kasich: We'll Kill Commerce
April 14, 1997
House Budget Committee Chair John Kasich, R-Ohio, on 4/12 said that Republicans in Congress will call for eliminating the Commerce Department in their budget proposal this year (Ralph Hallow, Washington Times, 4/13).
The Commerce Dept., which currently has a $3.6 billion budget, contains various economics, trade and technology-promotion programs, as well as the National Oceanic and Atmospheric Admin., the National Marine Fisheries Service and much of the US global climate change research effort.
At a Republican National Committee meeting in Washington, Kasich said he would try to kill the Commerce Department because "nobody cares about it except a bunch of people who get corporate welfare."
Kasich acknowledged that the Clinton administration will "probably not" go along with the idea, but he said he still believes "it's going to happen" (Ralph Hallow, Wash. Times, 4/13).
---
April 14, 1997
https://www.govexec.com/federal-news/1997/04/kasich-well-kill-commerce/2555/