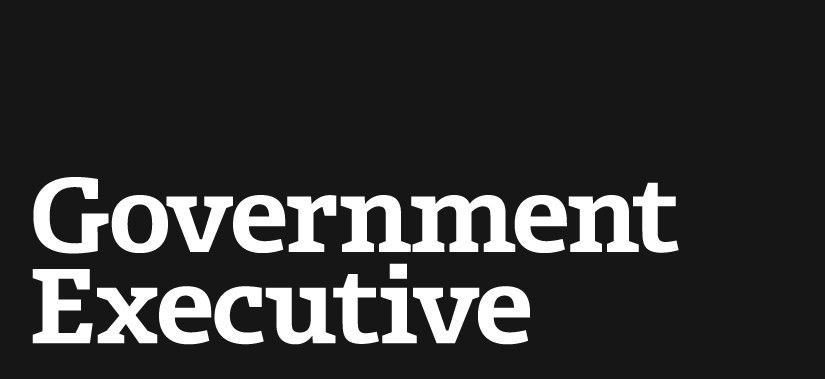 Setting a PBO Standard
February 5, 1997
A draft model for agencies to use when converting programs into performance-based organizations is making the roounds of agencies and federal employees' unions, Federal Times reported this week.
Officials at the General Services Administration, the Office of Personnel Management and the Office of Management and Budget are working out a template for agencies to use after the initial round of PBO candidates submitted their own models of how to make the conversion.
"Our hope is that when people want to be a PBO, they wouldn't have to reinvent the wheel," John Koskinen, deputy director for management at OMB, told Federal Times.
In the words of the National Performance Review, PBOs are "discrete management units that commit to clear objectives, specific measurable goals, customer service standards, and targets for improved performance." Any federal program that is not regulatory in nature or a policy-making body is a potential PBO candidate.
The Clinton Administration has already identified nine PBO candidates: The Commerce Department's Patent and Trademark Office, National Technical Information Service, and seafood inspection operations; the Defense Commissary Agency; the St. Lawrence Seaway Development Corp.; the Government National Mortgage Association; the Federal Housing Administration; the Office of Personnel Management's Federal Retirement and Insurance Service; and the U.S. Mint.
Koskinen said the model being developed would help agencies draft their own legislative packages. Certain aspects of PBO status, including increased budgetary discretion and the creation of a chief executive officer position, require congressional approval.
Unions, worried that PBOs will threaten civil servants' rights, consider a governmentwide template a good way to prevent agencies from abusing the leeway PBO status would give them over their employees. The current draft would exempt agencies from Title 5, which lays out the personnel rules of the civil service.
---
February 5, 1997
https://www.govexec.com/federal-news/1997/02/setting-a-pbo-standard/696/