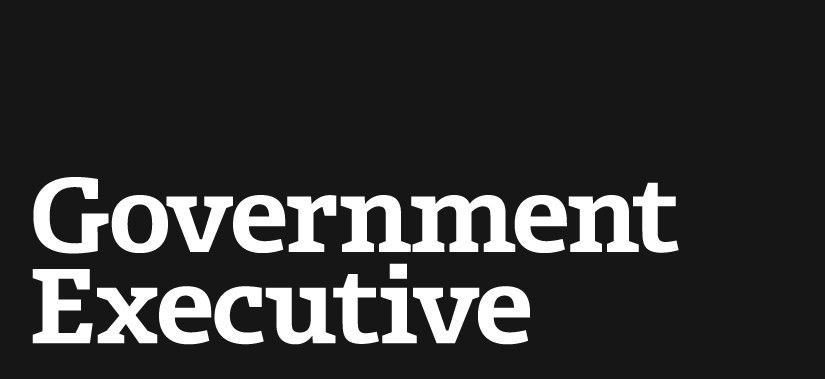 SSA Privatization Fight
January 7, 1997
Warning about the dangers of "shyster consultants" who might cheat people out of their retirement benefits, several members of the Social Security Advisory Council yesterday put legislators on notice they will aggressively fight any move toward privatization. "We will begin today to form a powerful coalition to dispatch this twin-headed monster supported by Wall Street and its right-wing 'think tanks' so we can get on with the business of stabilizing Social Security with thoughtfulness and restraint," Gloria Johnson, the president of the Coalition of Labor Union Women and a member of the Social Security Advisory Council, told a news conference called by six of the 13 council members. "The coalition won't be hard to build because individual retirement accounts give everyone something to loathe ... We all get creamed." Although she provided no details of the effort, she vowed to organize "an all-out defense" of traditional Social Scurity and said that "as of now, our elected officials are on notice."
George Kourpias, president of the International Association of Machinists and a council member, argued average workers "don't have the time or the confidence they feel they would need to manage their own investment strategies" and are "leery about the high fees" required to hire a skilled investment adviser. "And they're very concerned about becoming the prey to hoards of shyster consultants that are sure to follow any substantial diversion of Social Security funds into individual retirement accounts," he said. Former Social Security Commissioner Robert Ball, also a council member, said "there simply is not a compelling argument for abandoning the traditional Social Security program for a system of individual private savings accounts, as proposed by some members of the council."
House Majority Leader Armey issued a statement saying the advisory council's call for more private sector involvement shows that "the vital center in the public policy debate has moved from a belief in greater government to a belief in market-based solutions." And in a speech to the American Farm Bureau Federation's national convention in Nashville, Sen. Bob Kerrey, D-Neb., said he does not expect entitlements to be a big issue in 1997 because congressional leaders and President Clinton will say there is "no crisis." In the speech, Kerrey proposed 0.1 percent of the current 12.4 percent Social Security payroll tax be used to open a $1,000 account with the Social Security Administration for every child born in the United States. Kerrey said the $1,000 account opened at birth by the SSA would accumulate to $250,000 over a lifetime and would show Americans the importance of saving and of compounding interest.
---
January 7, 1997
https://www.govexec.com/federal-news/1997/01/ssa-privatization-fight/587/