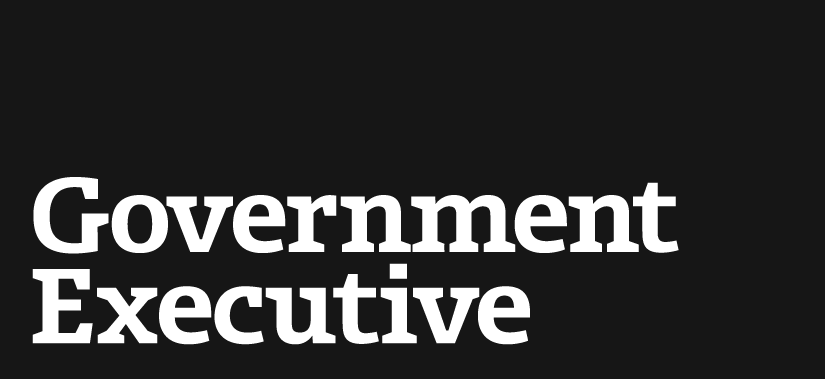 INS Beefs Up
January 14, 1997
The Immigration and Naturalization Service today announced it will commit its $451 million budget increase for FY97 to securing U.S. borders, particularly in the Southwest, and deporting criminal and illegal aliens.
The agency's $3.1 billion budget represents a 17 percent increase over FY96 and "demonstrates substantial progress" toward administration immigration enforcement goals, said INS Commissioner Doris Meissner. "Although the system has long been neglected, four years of commitment are making a marked difference," she said.
The INS plans to expand border patrol and enforcement, including hiring 1,000 new border patrol agents and 150 inspectors for land and air ports of entry. The INS also will seek to detain and remove at least 93,000 criminal and illegal aliens, a 36 percent increase over FY96; expand infrastructure, including a $4.3 million fence in San Diego; and process 1.7 million naturalization applications.
Asked why there is seemingly little emphasis on worksite enforcement, Meissner said 300 positions had been added for that last year and those personnel are just coming into the field.
"We'll see the impact this year," she said. She added there are no new initiatives in this area because Congress appropriated the same amount in FY97 for worksite enforcement as in FY96. But she promised "vigorous" workplace enforcement and said the INS expects results from a pilot project started in October 1995 in which participating employers -- including private corporations and state agencies -- can access an INS database to determine if a person is authorized to work in the United States.
Also, a new employment authorization document unveiled by the INS Friday will help ensure employer compliance with immigration laws, she said. The new credit-card-like document is expected to be more tamper- resistant than an earlier version and includes security features such as a high-resolution photograph and holograms. The document is expected to be distributed later this month.
---
January 14, 1997
https://www.govexec.com/federal-news/1997/01/ins-beefs-up/617/