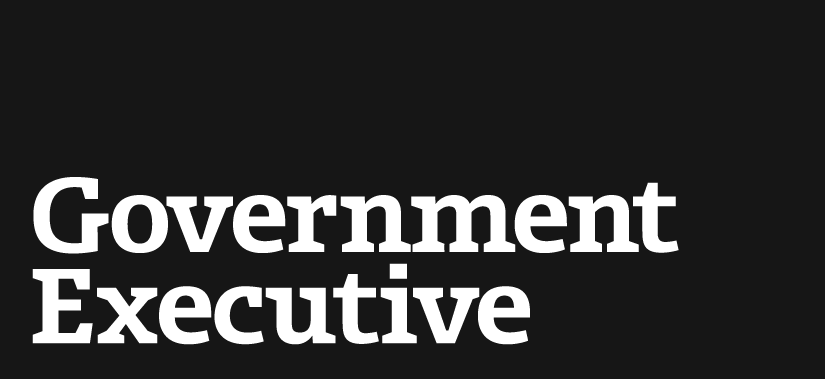 GSA Launches FEDLAW
January 6, 1997
January 6, 1997
THE DAILY FED
GSA Launches FEDLAW
The General Services Administration announced today the opening of its new FEDLAW legal and regulatory research resource on the World Wide Web at http://www.legal.gsa.gov.

"Designed to aid federal lawyers and other federal employees doing legal or regulatory research, this new site has over 1,400 hypertext connections to other legal and regulatory data," according to a GSA press release.

The new service was developed by Federal Telecommunications Service Commissioner Bob Woods, GSA Legal Counsel Emily Hewitt, and Southeast Sunbelt Regional Administrator Carole Dortch.

According to Woods, who has been active in several GSA Internet ventures, "If we are to realize the productivity improvements from technology projected for the professional and managerial employees, we must learn to develop practical applications for the Internet."

"It is a prime example of agencies working together to improve resources for all of us," Hewitt said.

The site consists of several sub-menus of well-organized topics which link offsite to other Web sites which contain the information. The menus allow the user to find obscure but useful federal information that would otherwise be buried on the Internet. However, the addition of a keyword search mechanism in future enhancements of the Web site would facilitate searches, especially on some of the longest menus.
---
January 6, 1997
https://www.govexec.com/federal-news/1997/01/gsa-launches-fedlaw/584/