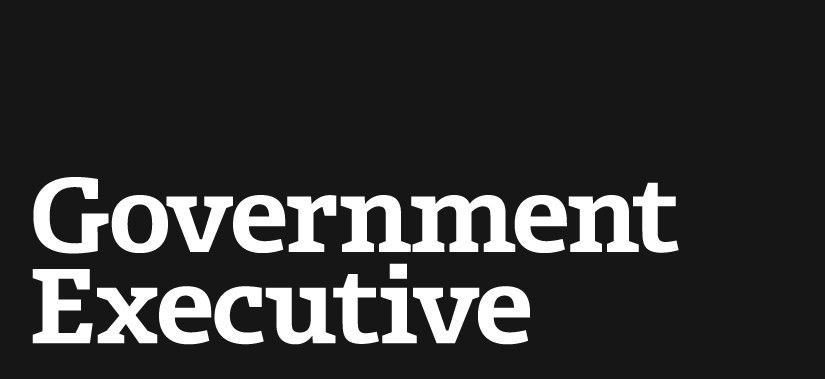 GOP Cure For FDA's Ills
December 9, 1996
If they're planning to pick an agency insider to replace Food and Drug Administration commissioner David A. Kessler, White House officials may face a battle on Capitol Hill.
Several of Kessler's deputies -- Michael Freidman, Mary Pendergast and William Schultz -- appear to be in the running. But congressional Republicans have already declared that an insider won't do.
"The agency is in need of reform; not much has changed at the FDA since its creation," says a well-connected Republican aide. "We need new ideas in management as well as legislative reform. Someone from the outside would be in a better position to deal with the problems."
---
December 9, 1996
https://www.govexec.com/federal-news/1996/12/gop-cure-for-fdas-ills/1161/