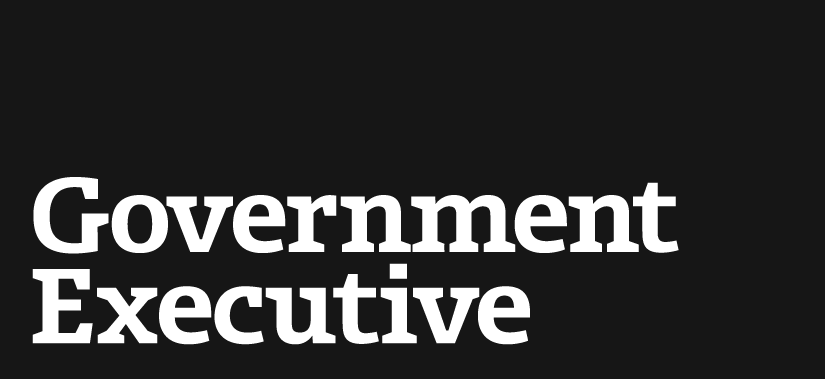 No Shutdown, Lots of Gripes
October 4, 1996
A budget impasse didn't shut down the government this time around, but Republicans once again failed to pass all 13 appropriations bills before the end of the fiscal year.
That's got party stalwarts smoldering, and not just at Democrats. "We just have to take a good hard look at the whole budget process," says Rep. Jim Bunning of Kentucky, the sixth-ranking Republican on the Ways and Means Committee. "There simply isn't the time to do the work."
In late September, Rep. C. Christopher Cox, R-Calif., introduced a bill that would chop the budget process down to a single page.
---
October 4, 1996
https://www.govexec.com/federal-news/1996/10/no-shutdown-lots-of-gripes/993/