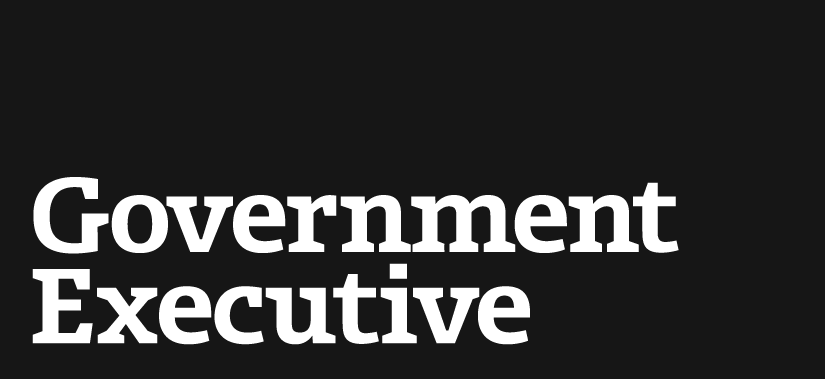 Welfare's First Victim
August 19, 1996

August 19, 1996
THE DAILY FED
Welfare's First Victim
After a weeklong vacation to think things through, Department of Health and Human Services Deputy Assistant Secretary of planning and evaluation Wendell E. Primus resigned Saturday to protest President Clinton's support of the Republican welfare reform legislation.

Two weeks ago, after President Clinton said he would sign the Republican-written measure, Primus told members of his staff that he could no longer work for the Clinton Administration. After vacationing in Maine, Primus officially announced his resignation in a letter to HHS Secretary Donna Shalala.

Prior to his position at HHS, Primus worked as a congressional staffer. He played a major role in drafting previous versions of welfare reform legislation.
---
August 19, 1996
https://www.govexec.com/federal-news/1996/08/welfares-first-victim/855/