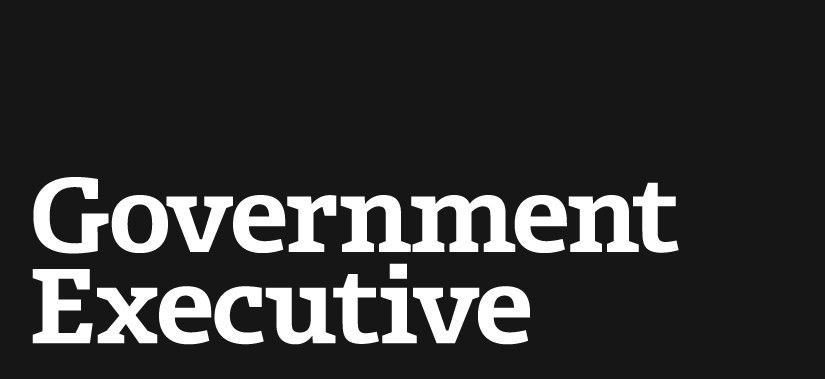 Too Many Chiefs, Not Enough Indians
August 21, 1996

August 21, 1996
THE DAILY FED
Too Many Chiefs, Not Enough Indians
The Pentagon is preparing to study of the number of generals and admirals in the armed forces as Congress pressures the Defense secretary to explain the need for more top-ranked officers in a time of military downsizing. The Marine Corps asked Congress to authorize 12 new generals earlier this year, prompting a debate on Capitol Hill and in the Pentagon over "topsizing"--a term Sen. Charles E. Grassley, R-Iowa, has used to describe the growing number of officers in a shrinking military.

The request for a Pentagon study was included in the fiscal 1997 Defense authorization bill, which will be up for a Senate vote after the summer recess. The General Accounting Office will be called upon to assess the reliability of the Defense study.

Despite its request for a study, Congress is expected to approve the 12 new Marine generals, bringing the number of Marine generals to 80.

Meanwhile, the Defense secretary is expected to cut personnel by 25 percent over the next three years.
---
August 21, 1996
https://www.govexec.com/federal-news/1996/08/too-many-chiefs-not-enough-indians/859/