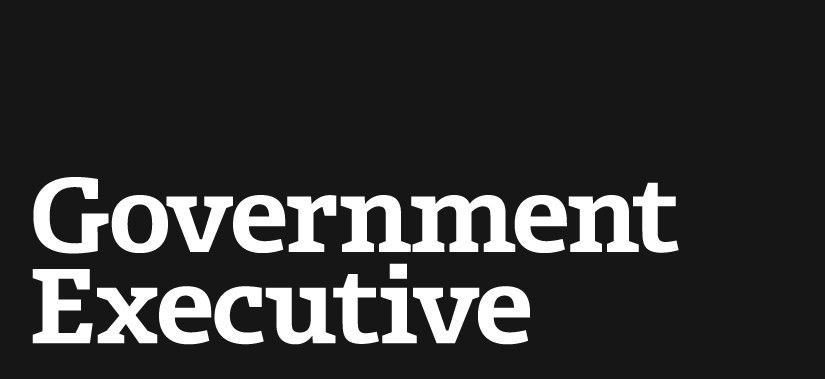 OPM to Review Early Retirement
August 21, 1996
August 21, 1996
THE DAILY FED
OPM to Review Early Retirement
For agencies with severe downsizing or major restructuring plans in Fiscal Year 1997, the Office of Personnel Management may have alleviated headaches for some employees facing displacement. OPM announced yesterday that it is now considering voluntary early retirement requests from agencies with such plans.
"The early retirement authority is an important management tool we can give agencies who are facing budget reduction, reductions in force, reorganizations, transfers of functions and shifts in staffing needs," said Jim King, director of OPM in a press release. "The authority has been helpful in avoiding the disruptive, inhumane and demoralizing reductions-in-force or demotions agencies face when they must downsize or restructure their workforce."
Agencies may request early retirement authority for an entire fiscal year, and may determine coverage by organizational components, job series, grade level, or other basis.
Agencies who receive the authorization from OPM, early retirements may be offered to employees who:
have completed at least 20 years of creditable service and are at least 50 years of age; or completed at least 25 years of creditable service regardless of age;
have served in a position covered by the Civil Service Retirement System for at least one year out of the two years immediately before retirement (this requirement does not apply to employees covered by the Federal Employees Retirement System);
are serving under a non-temporary appointment; and
have been on the agency's rolls at lease 30 days before the agency's request to OPM for voluntary early retirement authority, and remained continuously (i.e. without a break in service) on the agency's rolls since that time.
---
August 21, 1996
https://www.govexec.com/federal-news/1996/08/opm-to-review-early-retirement/860/