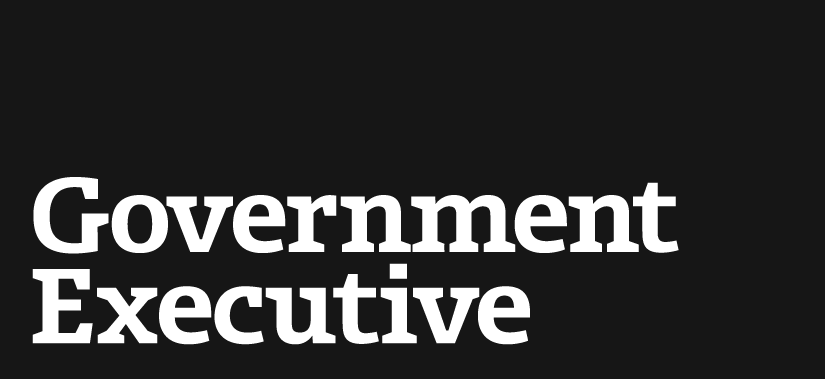 Minorities Gain in Federal Work Force
August 23, 1996
August 23, 1996
THE DAILY FED
Minorities Gain in Federal Work Force
Minorities are filling more and better jobs in today's federal work force, according to a study released yesterday by the U.S. Merit Systems Protection Board.
Despite the gains though, many minorities still believe they are not treated fairly. Minorities account for 29 percent of the 1.7 million federal workers, and make up 25 percent of the civilian work force.
The report finds that while minorities are now well represented in federal jobs, the numbers lie in lower pay grades. And while minorities lag behind whites, there has been a substantial increase in the numbers of minorities in upper level positions. Between 1978 and 1995, the percentage of minorities in the Senior Executive Service, which represents top-level managers, scientists and technicians, has increased from 4.8 to 11.5 percent.
In a survey of 13,000 employees done in conjunction with the report many minorities described themselves as victims of discrimination. Fifty-five percent of the African American employees, 28 percent of Hispanics, 21 percent of Asian Pacific Americans and 19 percent of Native Americans said they have been discriminated against to "a great or moderate extent."
The Merit Board, in response to the findings of the survey, recommended that each agency "analyze its work force and distribute the results, in an attempt to dispel some of the misconceptions about the status of minority employees" reflected in the survey, the Washington Post reports.
---
August 23, 1996
https://www.govexec.com/federal-news/1996/08/minorities-gain-in-federal-work-force/865/