Technology is changing the way government recruits, develops and manages its most precious resource - its people. Through automation and digital tools, federal solutions are simplifying the complex world of federal talent.
During this event, we'll sit down with leaders across government to discuss technology's transformative effects on talent acquisition, performance management, and training and development. Finally, we'll take a look at case studies, best practices, and proven solutions around the following topics:

• Acquiring a powerful workforce with the right skills and competencies
• Developing potential leaders
• Aligning talent development and performance management
• Leveraging data for human capital planning that supports mission needs
Join the conversation
#HRtech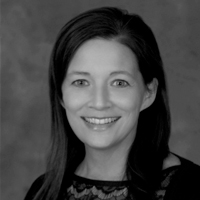 Meghan Flanz
Acting Assistant Secretary
Office of Human Resources & Administration, Department of Veterans Affairs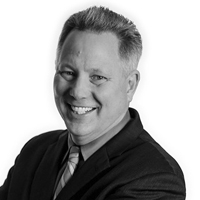 If you are unable to see the registration box below, please click here.

If you experience any difficulty registering for this event, please see the help document attached here.

If you are still unable to register, please contact support@brighttalk.com and Cc: swrenn@govexec.com.