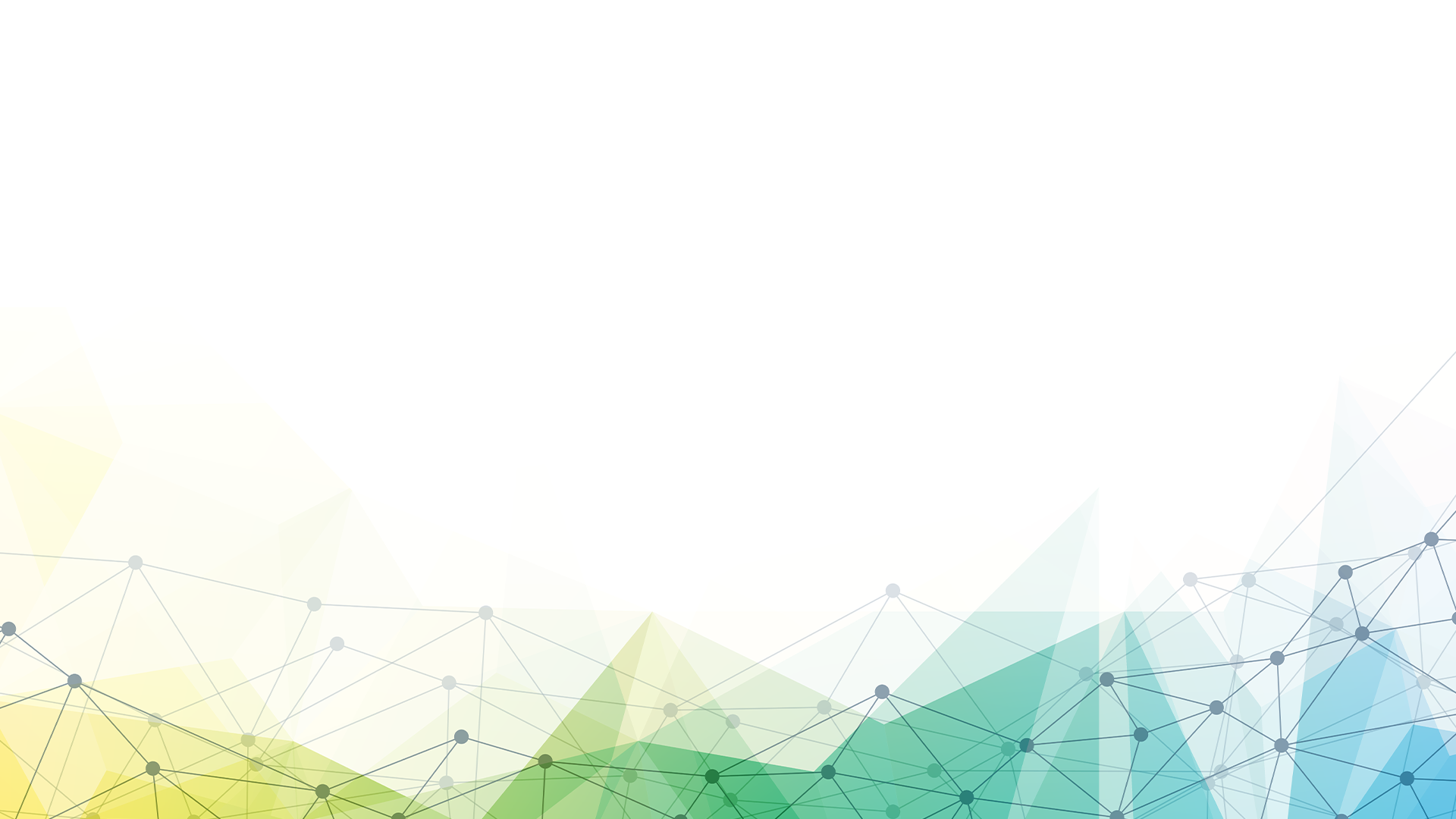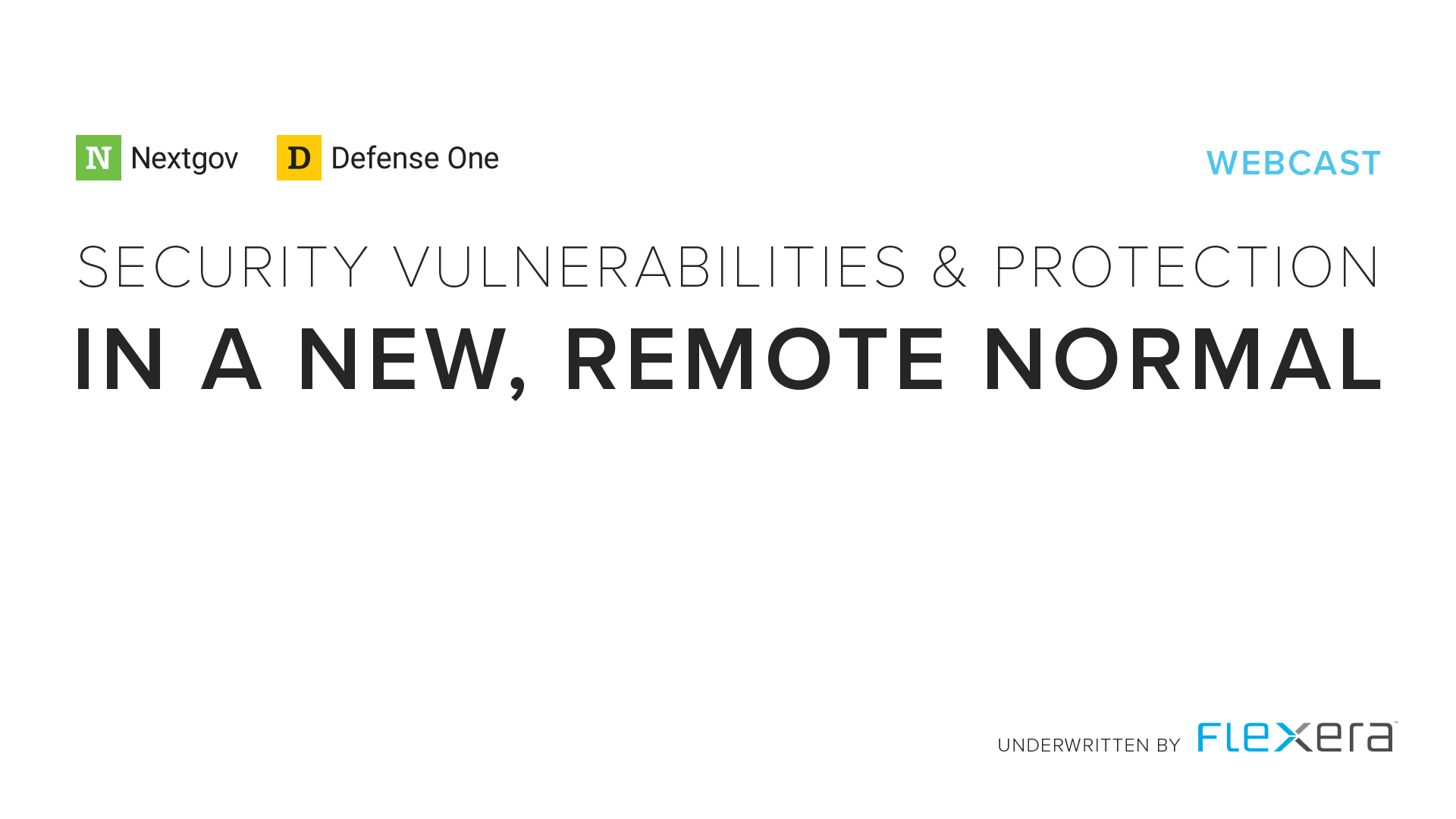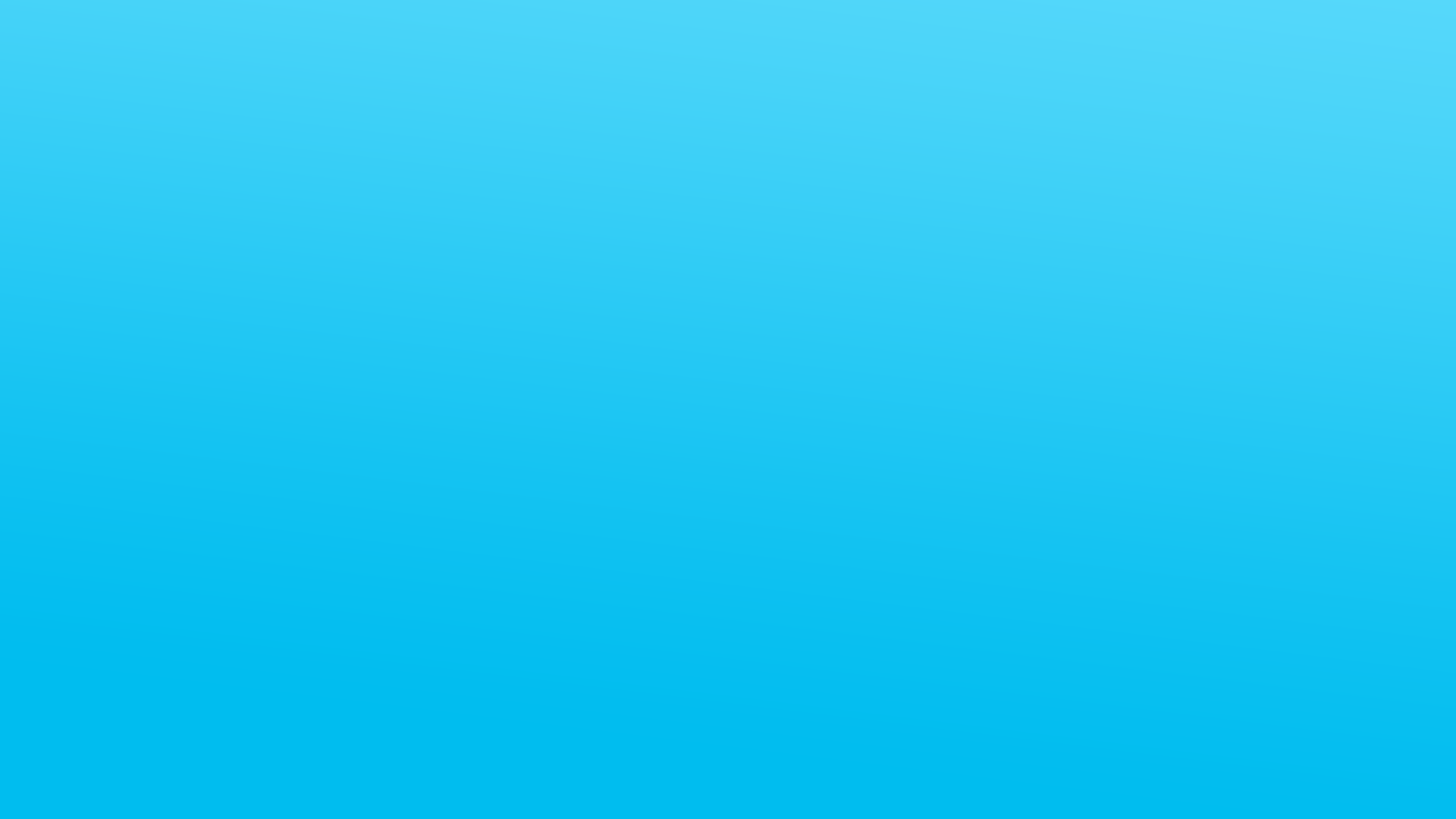 ABOUT
As our digitally connected government migrates to unprecedented levels of remote work, maintaining a robust cyber posture and proactively countering threats is imperative not only to protect sensitive citizen data but also to ensure uninterrupted essential service delivery. Innovating obsolescent hardware, authorizing users, maintaining asset inventory, and securing additional networks are top-of-mind concerns for agency cyber offices.
Use of third-party applications and software for remote working and collaborating is growing considerably among federal and defense agencies. What are the best practices for using services like Zoom safely?
With the nature and number of cyber threats rapidly multiplying, federal agencies must stay ahead of the curve, equipping a skilled cyber workforce with the technology and training necessary to secure vulnerabilities and safeguard against adversaries.
In this digital event, Nextgov and Defense One editors explored the top federal and defense cyber priorities of our new normal, convening digital experts from across federal government and defense communities to discuss the most-pressing issues of today.