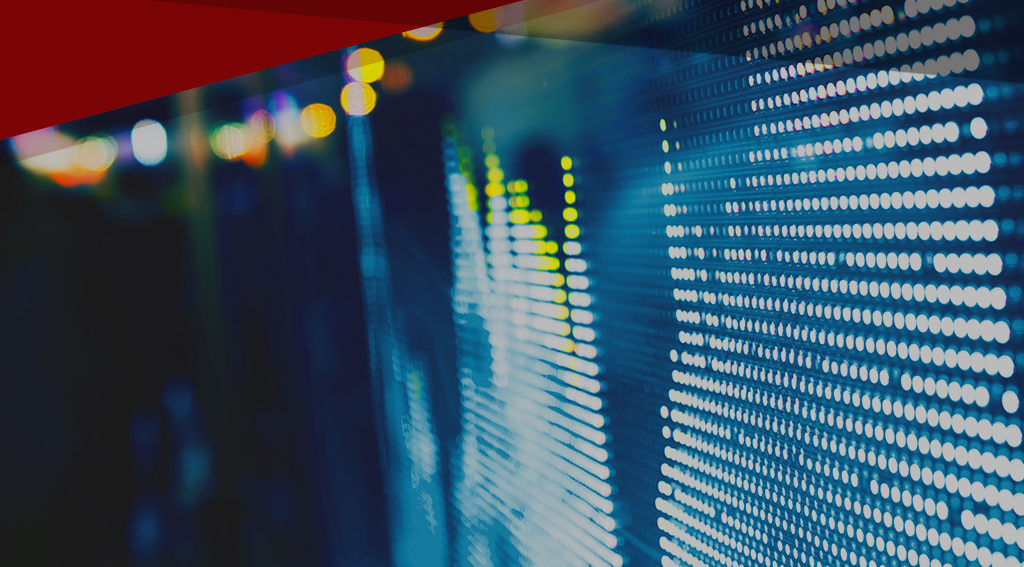 #SecureStorage
As citizens increasingly demand faster and more responsive government platforms, harnessing the enormous amounts of data state, county and municipal governments generate is essential to optimizing operations and delivering these services. Left siloed and unattended, big data proves a costly headache; however, when properly managed this data is a treasure trove that can fundamentally change the way services are delivered.
In this viewcast, we'll take a look at the results of a recent Government Business Council research survey on how state and local officials are dealing with unstructured data and their strategies for organizing, protecting and leveraging it. Data experts will explore case studies and best practices on managing and processing big data at the state, county and municipal level.
Join us to hear about the following:

• Storing data with effective and cost-efficient methods
• Securing data through the cloud
• Using data to deliver more services faster and at a higher quality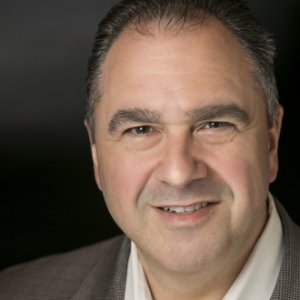 Phil Yaccino
Senior Principal Systems Engineer
Veritas
If you are unable to see the registration box below, please click here.

If you experience any difficulty registering for this event, please see the help document attached here.

If you are still unable to register, please contact support@brighttalk.com and Cc: swrenn@govexec.com.