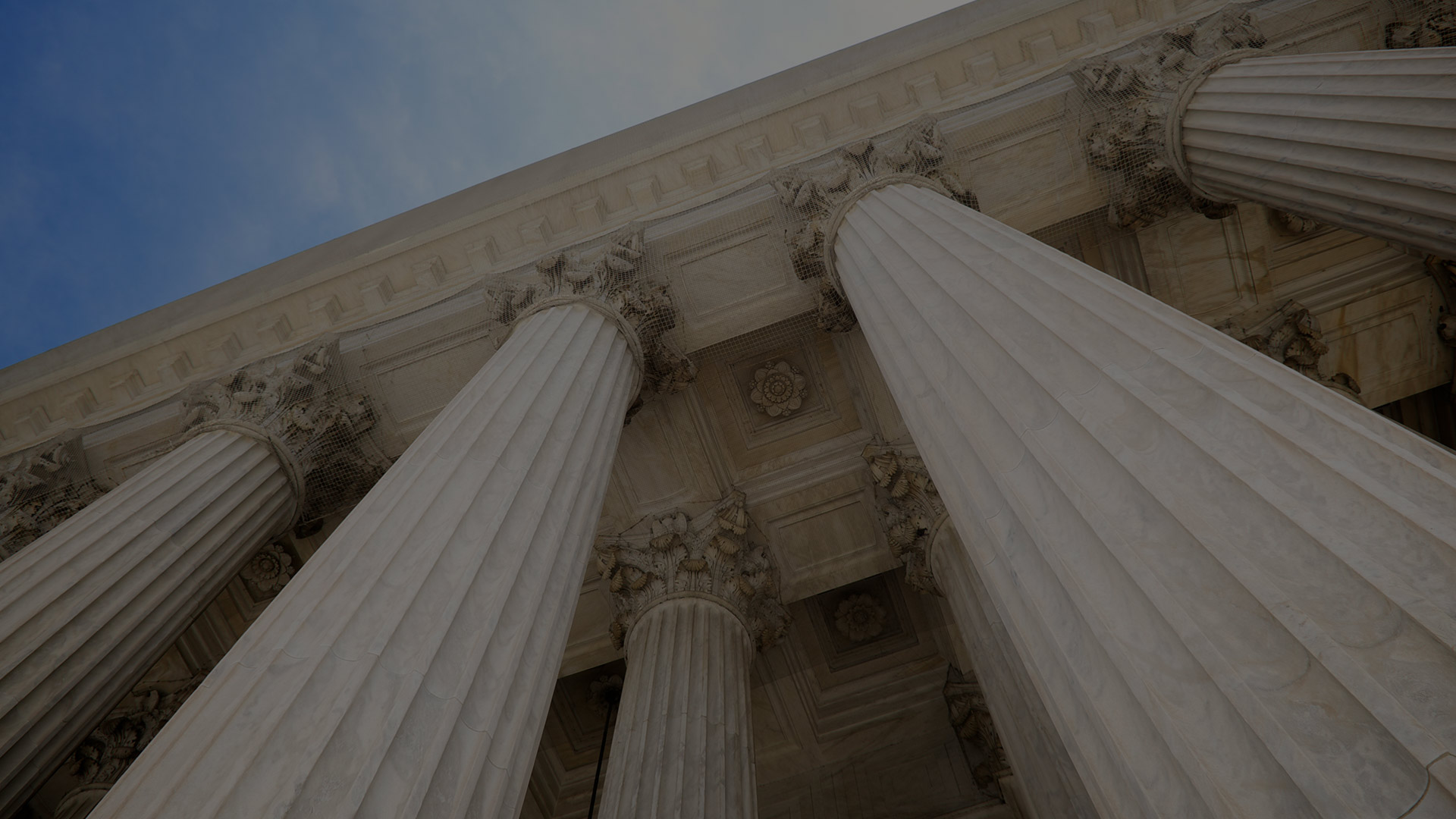 The Global Trust Imperative Report
The Global Trust Imperative Report, by Boston Consulting Group and Salesforce, explores the quality and accessibility of government services, the impact of how these services are delivered, and how governments can improve digital services delivery to meet customer needs.
---
Harvard Business Review: Customer Experience in the Public Sector
Read the latest Harvard Business Review, Cloud Computing and Customer Experience in the Public Sector, to discover some of the most effective strategies from leading agencies for transforming your customer experience.
---
On Demand Webinar: Modernizing the 311 Contact Center
Salesforce has partnered with municipalities of all sizes to provide solutions that deliver on modern citizen experience expectations. With an ever increasing amount of citizens preferring to log their concerns and complaints via digital channels, having a streamlined omni-channel 360 degree view of your citizen interactions is more important than ever. Join this demonstration to see how you can provide a digital portal for your citizens to discover and engage on what matters to them.
---
On Demand Webinar: Vaccine Attestation: Meet the Mandate; Automate and Accelerate
Government organizations must rapidly meet the mandate for employee and contractor vaccine attestation. Register to learn how Salesforce can get self service attestation up and running in days on an open, mobile-ready platform that includes the power of analytics to support operational decision making and reporting requirements. Policy and our working environment continue to evolve. Agencies need an agile platform that can easily meet the requirements of today, while providing flexibility for what tomorrow brings. There will be a brief presentation followed by a demo.
Streamline Defense Business and Budget Processes
Learn how Salesforce can help drive modernization and the mission forward with financial management solutions tailored for DoD.
Transform the Defense Human Capital Management Lifecycle
Learn how Salesforce can help evolve human capital management with personalized programs and services that personnel and civilian staff need to succeed.
Refining Apps for Mission Success
With insights collected from a cadre of senior government officials, Government Business Council created a playbook as a set of actionable takeaways. It aims to faithfully capture the perspective of DoD personnel who have experience with business applications.
On-Demand Webinar: Modernizing the Military's ERP Systems
As financial, logistics, HR, and IT leaders consider how to most efficiently and effectively support the warfighter at home and in the field, how can the DoD collectively shift its digital services from a decentralized system with competing priorities to a unified mission focus? This webcast discussed how to modernize the DoD's ERP systems to deliver capabilities faster, enhance decision-making, and adapt to changing mission needs.

Aerospace/System Integrators
CMMC: Safeguarding Controlled Unclassified Information
Learn more about CMMC and some of the challenges associated with protecting CUI, and how Salesforce can help contractors achieve CMMC compliance with Government Cloud offerings.
---
On-Demand Webinar: Deploying a Secure Cloud Platform for Government Contractors
In order to increase business growth and deliver innovative services to customers, contractors must begin utilizing cloud-based solutions that help manage internal collaboration and provide a 360-degree view of the customer, and their mission. See how government contractor AnaVation was able to launch a security-first bid and capture management platform with a FedRAMP-authorized cloud.
---
Customer Story: AnaVation
AnaVation demonstrates the business value that comes from running mission-critical work on a FedRAMP High cloud platform.
---
Customer Story: BAE Systems
BAE Systems Electronic Systems sets the example for how to solve technical debt and focus more time and energy on the customers at the heart of the mission.
---
Achieve Bid and Capture Excellence
The government contracting space continues to evolve as competition increases while customers expect better service and cutting-edge ideas to help them achieve their missions. Government contractors must now find unique differentiators and anticipate customer needs, and meet them quickly. Learn how Salesforce can help contractors win more business with solutions that provide complete data visibility and access across the enterprise for bid and capture success.
On Demand Webinar: How to deliver a modern customer experience like the country's most forward-thinking DMVs
Hear from Susie Guyer, Chief Communication and Engagement Officer at the Indiana Bureau of Motor Vehicles, on how her organization leveraged the cloud to deliver cross channel personalized experiences at every step of the customer lifecycle. And then see the process in action via a live demo.
Government Book of Best Practices: Pandemic Edition
Learn how Trailblazers have used technology to rapidly stand up programs to support their communities across different stages of the pandemic response.
On Demand Webinar: Nevada Addresses the Opioid Crisis Using Open Data in the Cloud
The Nevada Department of Health built an application on the Salesforce Platform that catalogs the amount of NARCAN available across the State's fire stations, EMT units, public libraries, and more. This is giving the team the data-driven insights they need to start addressing what is arguably one of our nation's biggest, most complex challenges. See how they built it, and see how you can apply this learning to any non-linear challenge.
On Demand Webinar: How to Launch an Emergency Response System (Larimer County)
Hear from Joseph Schreurs, Application Services Manager, Larimer County IT Department and Katie O'Donnell, PIO, Larimer County Department of Health, share the best practices for launching an Emergency Response System and how they can be applied to any emergency response scenario.