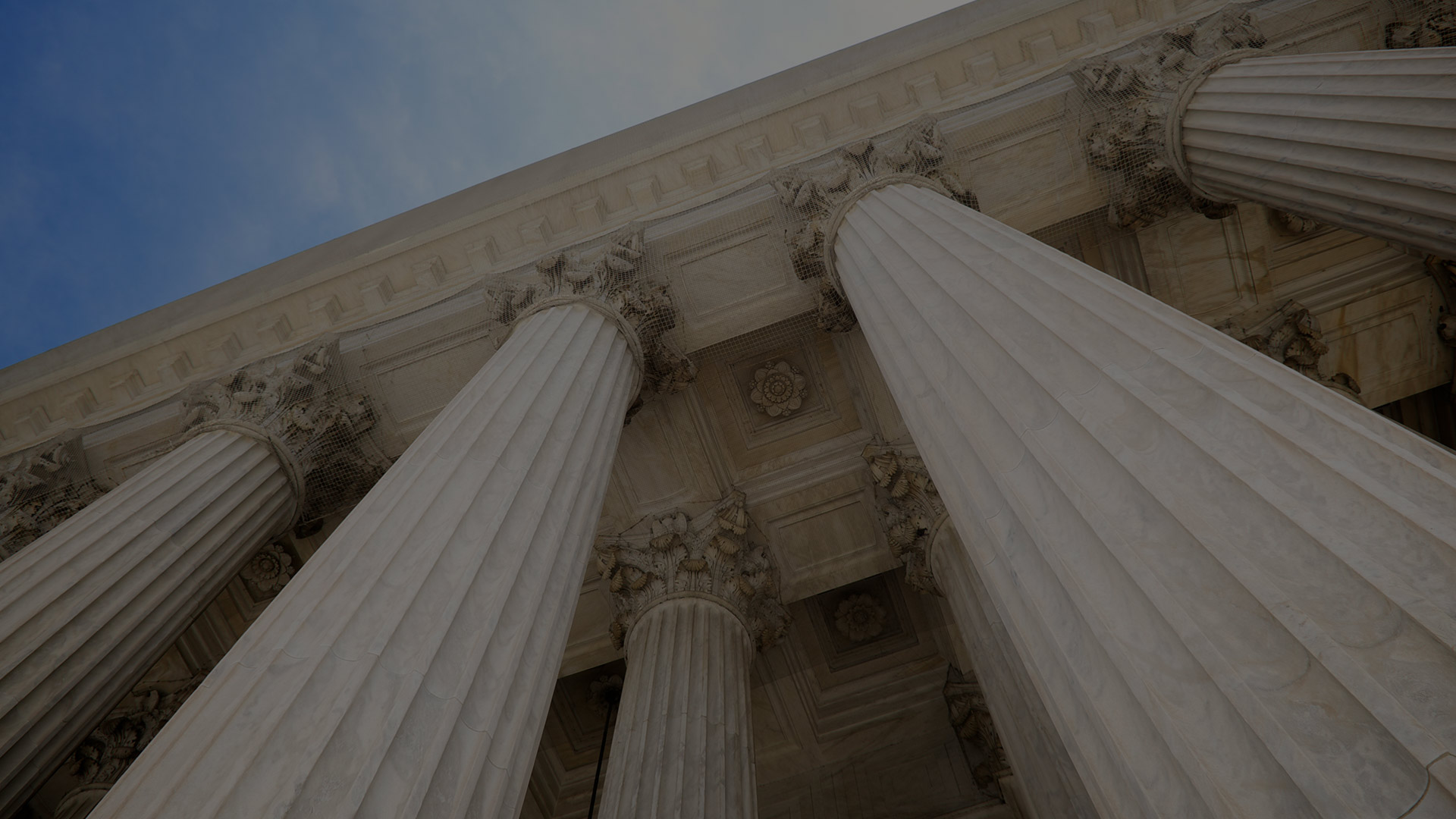 Enabling Innovation at Light Speed
Chapter 2 highlights two challenges government continues to face in building the workforce of the future. 1. Re-skilling the existing workforce to keep pace with the shifting technological landscape and 2. Attracting & retaining highly-qualified digital talent to optimize the technology that is powering the next wave of innovation.
Chapter 4 we dig into front-end applications like intuitive chat functions and talk about how they have already begun to transform the customer experience. Casey and Kathy also review how back-end systems can be more connected through leveraging unified data sets that save time for customers and employees.
Chapter 3 with Casey Coleman and Kathy Conrad, we discuss how delivering personalized, intuitive experiences demonstrates a respect for people's time and a commitment to meeting their needs. Through exploring this we discover that people are more willing to share data when they are able to see the value from more personalized experiences that address their needs.
Our final chapter, we wrap up by discussing how government has been able to innovate quickly to develop digitized benefits delivery models and scale these services creating a new paradigm of digital service delivery. Casey and Kathy close out by highlighting that agencies have learned how to establish trust in the digital context that mirrors what was previously exclusive to the in-person experience.