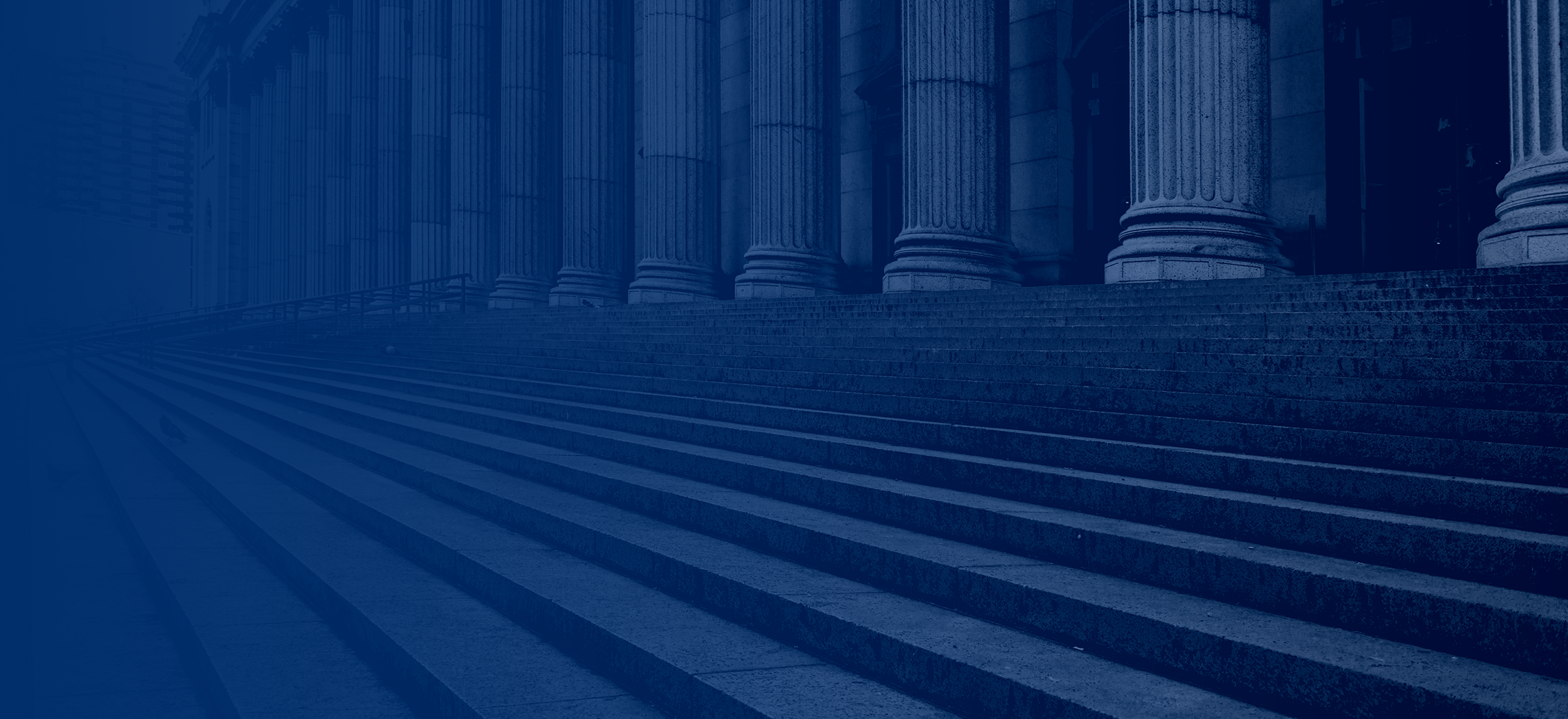 Are you adequately defending your IT network by identifying network events in real time? That's what is required by the Department of Homeland Security as we enter phase three of the Continuous Diagnostics and Mitigation (CDM) program. This, after building previous phases where agencies were required to update and improve technology to accurately identify what is on civilian networks, who is on these networks, and how best to control account access privileges.
Despite the phased approach, some agencies are struggling to implement these programs to their full capacity. The Department of Defense is analyzing their Comply-to-Connect initiative in comparison to the CDM solution, and agency leaders at both civilian and defense agencies are working to identify the best strategies to protect against cyber threats. As the amount of federal data grows, government leaders must identify, manage and secure who has access to the nation's most sensitive information.
At ID.gov, The Identity Governance Forum, we discovered how modern, comprehensive and intelligent identity technology enables you to efficiently and effectively manage access to information, neutralize insider threats and improve overall security posture. We learned how identity governance can be applied to secure all your applications as well as data stored in files whether on premises or in the cloud.
Watch now to hear leading experts across federal and defense agencies, along with industry leaders, discuss and share best practices for lifecycle management, governing the privileged user, integrating access management with government solutions, mapping future solutions and expanding your identity program. Through identity management and data access governance, you can link your security operations with your identity data to secure and manage sensitive information against the threats of tomorrow.
Identity Governance Forum attendees are eligible to receive continuing professional education (CPE) credits. Attendees can earn a maximum of 4 CPE credits in computer science. Click here for more information.
Agenda
Opening Remarks

Jeff Kidwell, VP of Federal, SailPoint

The Anatomy of a Data Breach: Identity Management at the Center of Cyber Defense

In this presentation, SailPoint's CTO & CISO will discuss why Identity and Access Management has evolved to become a key control at the center of security operations. He will present the anatomy of a typical cyber breach, and will highlight how the " IAM Cyber Kill Chain" plays its part in a modern attack. From this viewpoint Mr. Rolls make a clear case for putting Identity at the center of cyber defense and creating an integrated approach to governing privileged

Darran Rolls, CISO and CTO, SailPoint

Why the InfoSec Community Needs More Bicyclists – and Better Identity

A review of the major breaches we've faced over the last six years makes one thing clear: we keep making the same mistakes again and again. During this opening session, former NIST Senior Executive Advisor for Identity Management Jeremy Grant will discuss how thinking more like bicyclists might help us quit our reliance on outdated, insecure technologies and methodologies and improve our cybersecurity posture. Better Identity is key to this new model – Jeremy will outline how an identity-centric approach to security, rooted in Identity Governance and Administration, can help overcome the critical failures of legacy approaches and enable more effective approaches to security.

Jeremy Grant, Former NIST Senior Executive Advisor for Identity Management, and Managing Director, Venable LLP

A Spotlight on DHS

All government agencies want to ensure that their information and programs are secure from threats. The Department of Homeland Security's CDM Program outlines the steps agencies need to take in order to identify what and who is on civilian networks and how best to control account access. During this session, we'll take a deeper dive into the Department of Homeland Security's CDM program and how it relates to Identity, Credential and Access Management. We'll also discuss applicable steps to increase network security at your agency, best practices for implementing the CDM program to its full capacity and DHS plans for the future.

Amir Dastouri, Identity Services Branch Manager, Information Sharing and Services Office, Department of Homeland Security

IT Modernization & New White House Cyber Policy

Last May, the Administration released an Executive Order outlining steps to strengthen cybersecurity measures across the government, including improving network security, strengthening infrastructure and growing the cybersecurity workforce. After gathering information from agency reports about these core action areas, the Administration will use these reports to shape future cyber policy and determine next steps to strengthen network security. In this session, we'll explore how this information will impact the Administration's cyber strategy and steps already being taken to modernize IT infrastructure and protect against adversaries.

COL Tom Clancy, Chief of Identity Solutions, Office of the Secretary of Defense

Ross Foard, CDM Phase 2 Engineer, ICAM SME, Department of Homeland Security

Darran Rolls, CISO and CTO, SailPoint

Moderated by: Jeremy Grant, Former NIST Senior Executive Advisor for Identity Management, and Managing Director, Venable LLP

Governing the Privileged User

Forrester estimates that 80 percent of breaches involve privileged credentials. What are the best strategies to monitor access controls and align identity governance with privileged access management? We'll explore best practices for controlling user access, mitigating risk, neutralizing insider threat and complying with phase two of the Continuous Diagnostics & Mitigation Program.

Ross Foard, CDM Phase 2 Engineer, ICAM SME, Department of Homeland Security

Preventing the "Paper Vault": Imperatives for Securing Your PAM Tool

Without thoughtful planning, a PAM implementation can both increase the attack surface and reduce overall security—effectively introducing more security problems than it solves. Who wants a bank vault made of paper? Privileged Access Management tooling is an essential part of the enterprise Cybersecurity and Identity and Access Management landscape. Enterprises count on these tools to improve their security posture, decrease risk and meet demanding compliance requirements. In this informative session learn how you can secure your vault and make your PAM system an effective pillar of your security infrastructure.

Cathy Hall,Cybersecurity Architect, SILA

Mark Phelan,Cybersecurity Architect, SILA

The State of NIST's Identity and Access Management System

In his role at the National Institute of Standards and Technology, Sean Sell operates the agency's Identity and Access Management System. During this presentation, he'll discuss the current infrastructure, steps to improve and expand the Identity and Access Management scope and upcoming plans for 2019, which include on-boarding portals, integration with login.gov and an advanced physical access control solution.

Sean Sell, Chief, DoC/NIST/OISM/Application Systems Division

Digital Identity | Shifting Identity Ecosystems

What if there was a turnkey identity solution that took on the complexity of identity management to deliver measurable business outcomes and time to value from the cloud? Aligning your identity management strategy to your digital business initiatives is critical. Digital transformation enables new trends and with it comes new challenges. Deloitte's Digital Identity platform provides a modern identity and access management solution as a gateway to manage cyber risk along with providing a rich digital consumer experience. It is a cloud-delivered identity platform that brings together market leading technologies and industry leading practices to deliver pre-built identity and access management use cases that accelerate deployment and time to value.

Deloitte's Digital Identity service is architected for faster delivery, scalability, and time to value with tailored service types and levels. The service offers a number of identity and access management capabilities leveraging leading products for Identity and Access Governance, Privileged Access Management and Consumer Identity.

Badri Nemani, Senior Manager, Deloitte Advisory

Anthony Berg, Principal, Deloitte & Touche LLP, Cyber Risk Services

DOJ's IamDOJ Identity Management System: Building an enterprise ICAM system on top of CDM Credential Management using SailPoint

Scott Hoge, Director, Consulting Expert, at CGI Federal

Nickole Arbuckle, Identity, Credential, and Access Management Program Lead and Service Owner, Department of Justice

Accelerating an IGA Implementation

Neal Kaye, Sr. Director, Professional Services, SailPoint

Dan Martillotti, Director, Product Management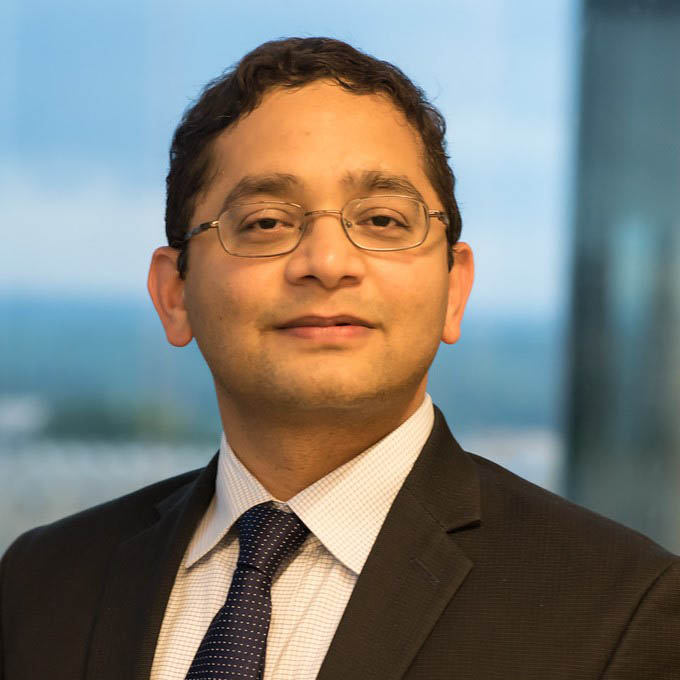 Badri Nemani, Senior Manager, Deloitte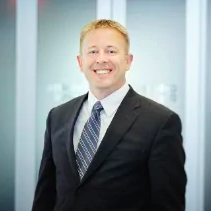 Anthony Berg, Principal, Deloitte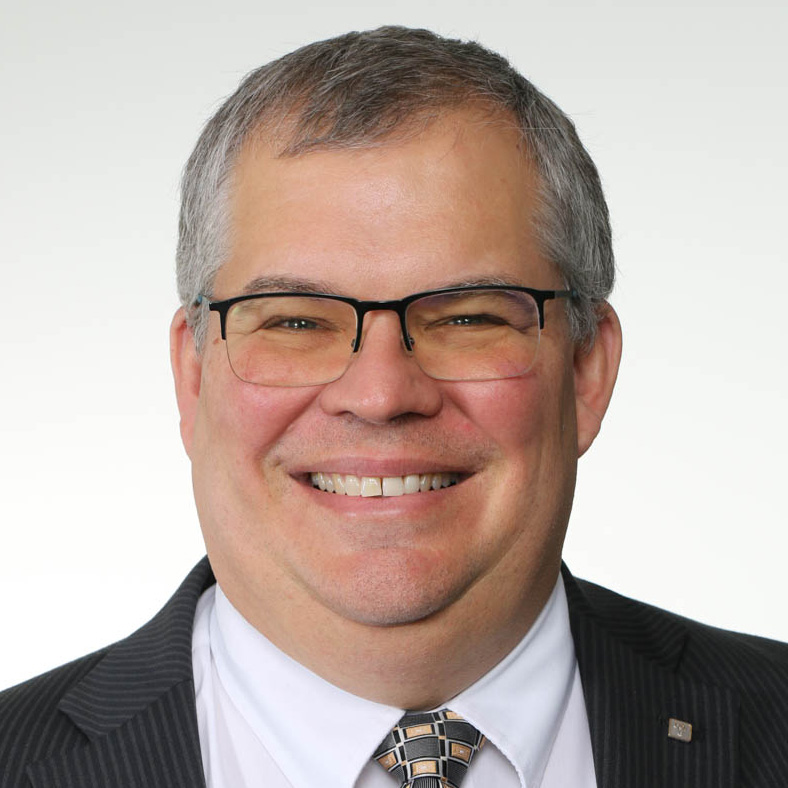 Scott Hoge is Director, Consulting Expert, at CGI Federal