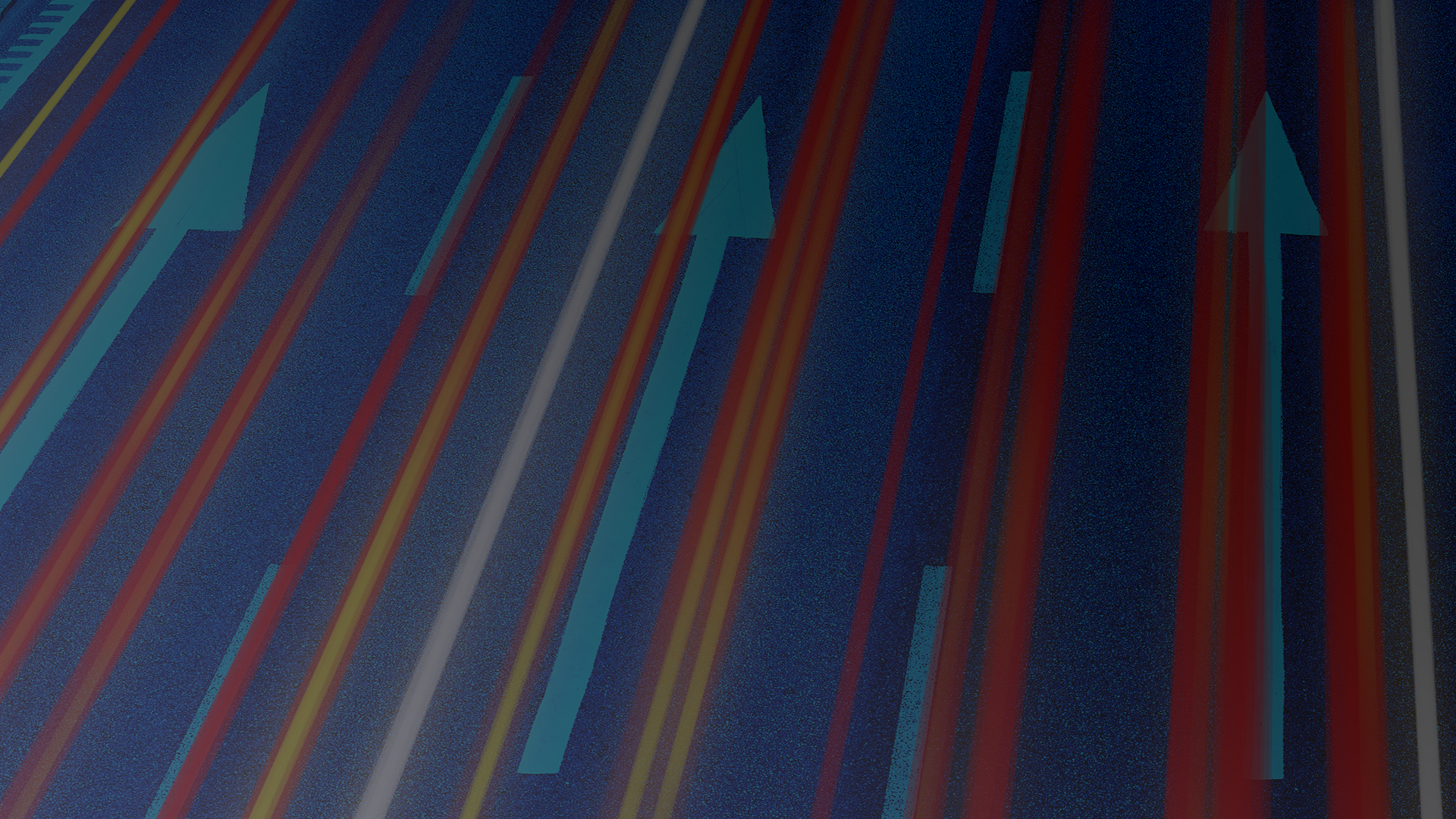 The Federal Aviation Administration's Air Traffic Organization (ATO) is the winner of Graduate School USA's 2018 W. Edwards Deming Outstanding Training Award in the Employee Engagement category. During this informative event, the ATO Employee Engagement Captains shared how their training initiative led to mission success within their organization.

Imagine an organization responsible for the safety of over 2.5 million passengers, aboard more than 42,000 daily flights. Imagine that organization has an imperative to transition its major systems from ground- based to satellite-based communications and to introduce drones and commercial space travel while maintaining the safest air navigation system in the world. Now imagine how much better this organization could deliver on its mission with a more engaged workforce fully tapping into discretionary effort.

The Air Traffic Organization (ATO), the operational arm of the Federal Aviation Administration (FAA), realized that it must take an innovative approach to employee engagement. Thus, the ATO Chief Operating Officer (COO) authorized an executive-sponsored initiative, the ATO Employee Engagement Captains.

The ATO Captains have achieved transformative change over the past two years, with remarkable results validated by the annual Federal Employees Viewpoint Survey, monthly ATO business plan metrics, and widespread recognition. The ATO Captains had rigorous training on industry best practices, communication practices, and teambuilding.

The Captains have proven their value by raising employee engagement to new levels through a free flow of communication, transparency, and openness. This has fostered stronger relationships among different Service Units, as well as among employee associations, corporate human resources, and leadership. It has also acted as a blueprint within each Service Unit, ensuring linkage to the overall ATO goals while allowing organizational innovation and creativity. This increased visibility has also allowed an elevated conversation around employee development as each organizational business goal is developed and implemented.

Watch the recording of this digital event to learn how their approach may work for your organization.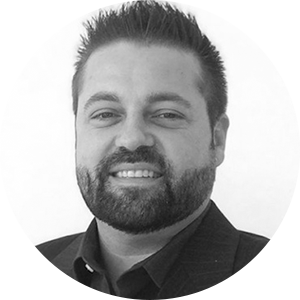 James Hanson
W. EDWARDS DEMING OUTSTANDING TRAINING AWARD
Graduate School USA presents the Deming Award to government organizations that exemplify excellence with an initiative or project that focuses on enhancing quality processes within that organization. Recipients of the Award have demonstrated innovative training through a workforce initiative that has measurably benefited their organization. Deming Award winners are unique because they recognize that in order to succeed, an organization must embrace a sincere desire to achieve through a commitment to high-quality in all that they do. They also understand the importance of teamwork and the success that comes with empowering all parts of the organization.

If your agency has an outstanding training initiative or program, please consider nominating your team for the Deming Award.

Visit www.graduateschool.edu/deming for more information.