From natural disasters to the creation of new offices to shifting priorities, government leaders are constantly adjusting to evolving mission directives. In times of change, how are the Department of Defense and federal agencies setting short-term and long-term priorities, responding quickly to new challenges and using technology to advance further, faster?
Government Executive teamed up with Defense One to take a closer look at how federal and defense agencies continue to innovate and transform as their missions rapidly change. From incorporating emerging technology to aid servicemember decision-making to using data to drive agency priorities, we gathered federal and defense experts to share how they are preparing workers, tackling today's changes and anticipating future needs.
Agenda
8:00 AM
Networking Breakfast
8:45 AM

Opening Remarks

9:00 AM

Guiding the Mission: Using Data to Establish Agency Priorities
Committed to increasing back office efficiency and reducing costs, the Department of Defense has embraced data-driven decision-making at an enterprise level. This session will feature business operations and data experts at the Department of Defense exploring how they use data to establish departmental and staffer priorities, guide decision-making, and streamline operations while also sharing lessons learned from this approach.

HON. Veronica Daigle, Assistant Secretary of Defense for Readiness, Department of Defense
Michael Conlin, Chief Data Officer, Office of the Chief Management Officer, Department of Defense
Tim Persons, Chief Scientist, Government Accountability Office
Moderated by Eric Katz, Senior Correspondent, Government Executive

9:40 AM

Session presented by Grant Thornton

Tony Scardino, Managing Partner, Grant Thornton Public Sector
Adam Hughes, Director of Marketing and Government Affairs

9:55 AM

Spotlight Session: Management for a Changing Mission
Whether standing up the new Space Force, taking responsibility for government background checks, or becoming more integrated in border protection, The Department of Defense's mission is constantly evolving as new threats emerge and national security priorities shift. This spotlight session will showcase how the Department of Defense is managing these transitions and highlight the technology enabling their pivot.

Col. Thomas Rock, Deputy Capability Integration Lead for the Portfolio Architect & Capability Lead for All-Domain Operations and Intelligence, Surveillance and Reconnaissance for Space and Missile Systems Center, Air Force Space Command
Aaron Boyd, Senior Editor, Government Executive / Nextgov

10:35 AM

Managing Changing Priorities in Crises
In the face of natural disasters or national security threats, agency missions can evolve day-to-day and minute-to-minute. This session will not only highlight management lessons from interagency responses to crises but also explore how defense and civilian agencies are using data to plan for future disasters.

Vice Admiral Daniel B. Abel, Deputy Commandant for Operations, U.S. Coast Guard
Supervisory Special Agent Lyonel Myrthil, Joint Terrorism Task Force, FBI
Ray Alexander, Director of Contingency Operations and Chief, Office of Homeland Security Headquarters, U.S. Army Corps of Engineers
Moderated by Kevin Baron, Executive Editor, Defense One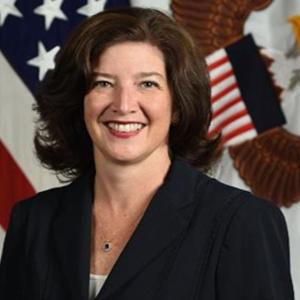 HON. Veronica Daigle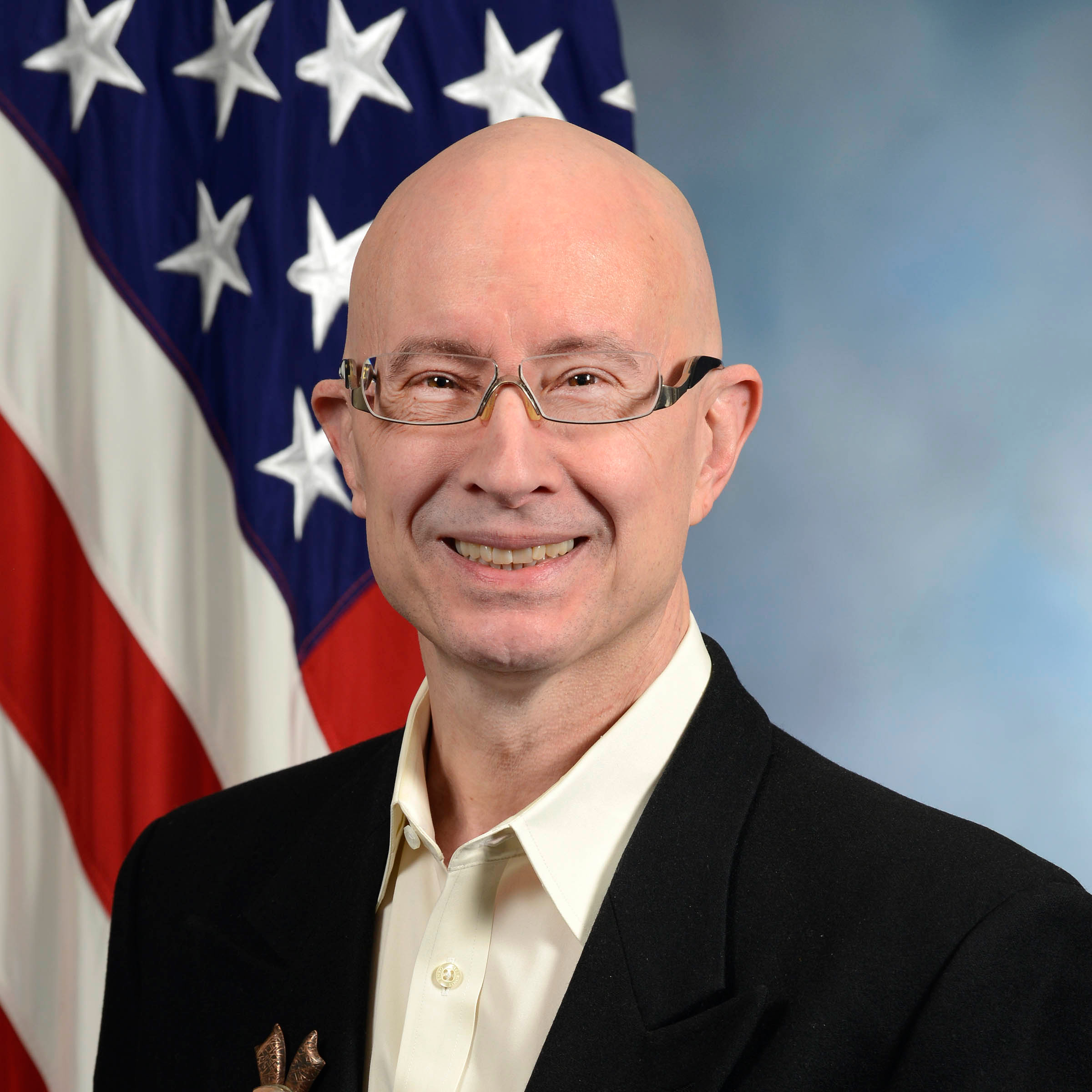 Michael Conlin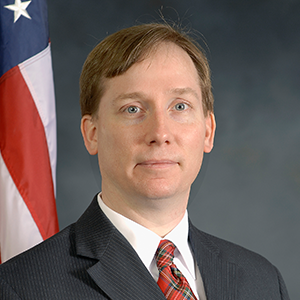 Tim Persons
Supervisory Special Agent Lyonel Myrthil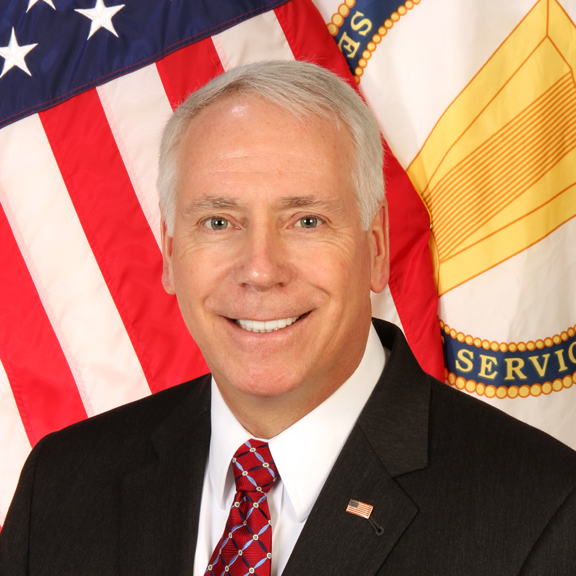 Ray Alexander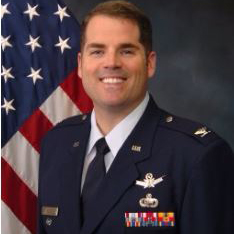 Col. Thomas Rock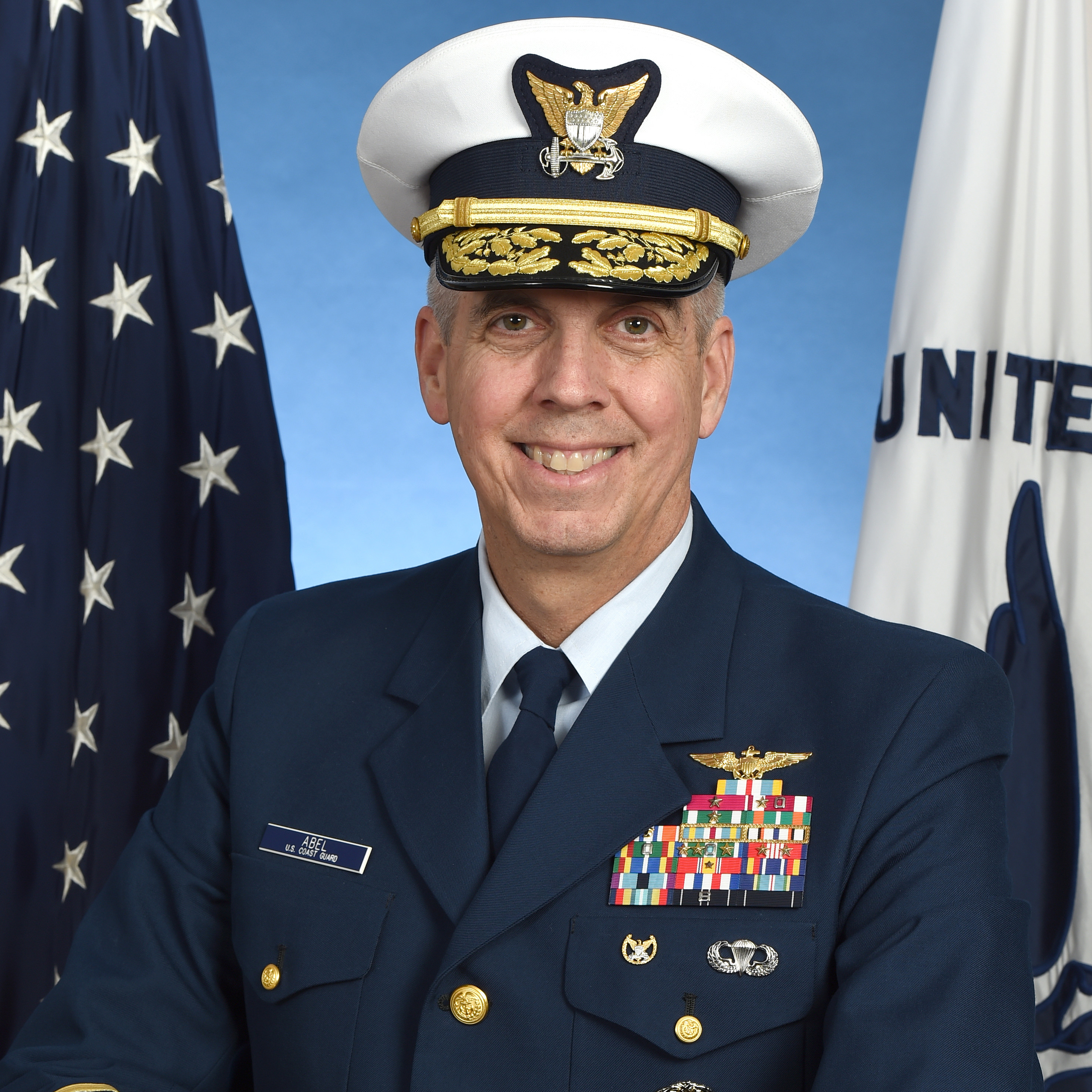 Vice Admiral Daniel B. Abel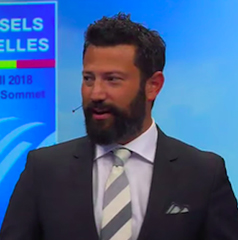 Kevin Baron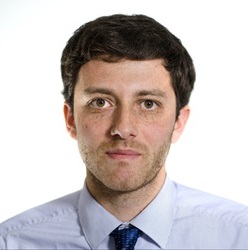 Eric Katz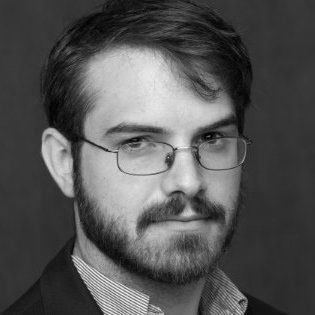 Aaron Boyd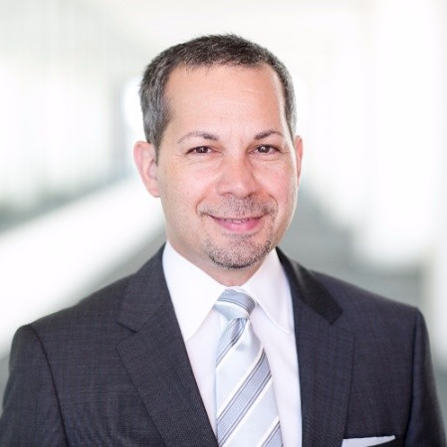 Tony Scardino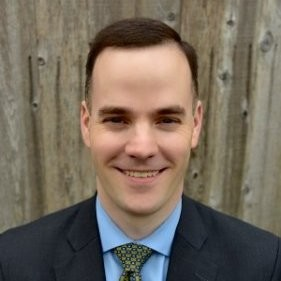 Adam Hughes
Guiding the Mission: Using Data to Establish Agency Priorities
Managing Changing Priorities in Crises
Grant Thornton Custom Session
Spotlight Session - Management for a Changing Mission

Copyright © 2019 Government Executive Media Group. All rights reserved.