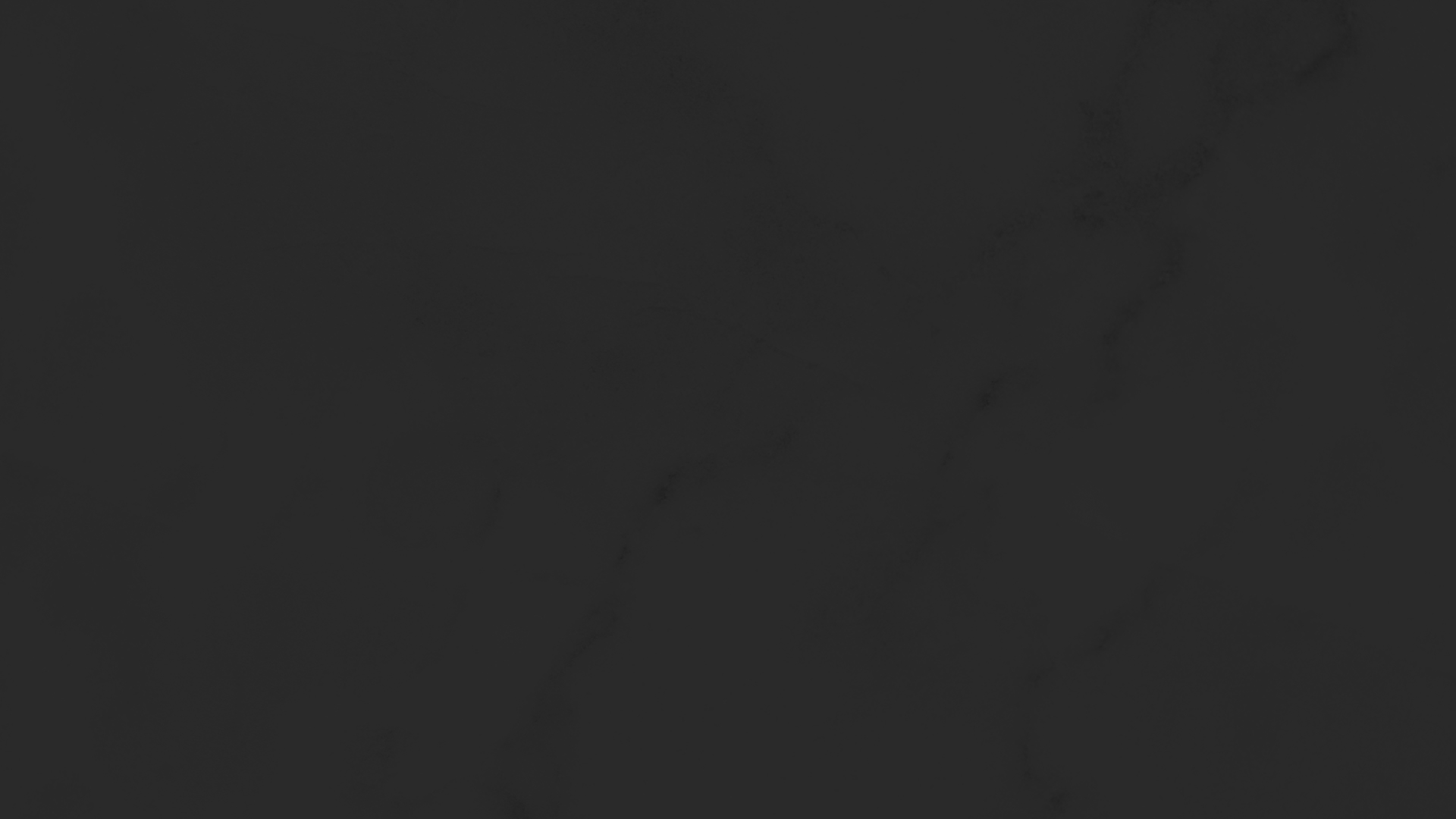 JOIN US IN DENVER, COLORADO
Recruiting, Managing and Engaging Federal Employees
To celebrate Government Executive's 50th anniversary, we're hitting the road and heading to the Mile High City to discuss the most important topics facing the public sector.

The federal workforce has undergone a number of shifts over the last year. After the President's Management Agenda was released in March of last year, the administration put forth new priorities to modernize the workforce through innovative hiring and reskilling practices. While these efforts are implemented, federal managers are working hard to keep employees engaged and feeling supported during uncertain times.

On May 15, federal government leaders will sit down with Government Executive editors to share best practices and case studies for recruiting and training future and current workers, to management best practices to strategies for increasing employee engagement and morale.

*Please note there is no registration fee associated with this event.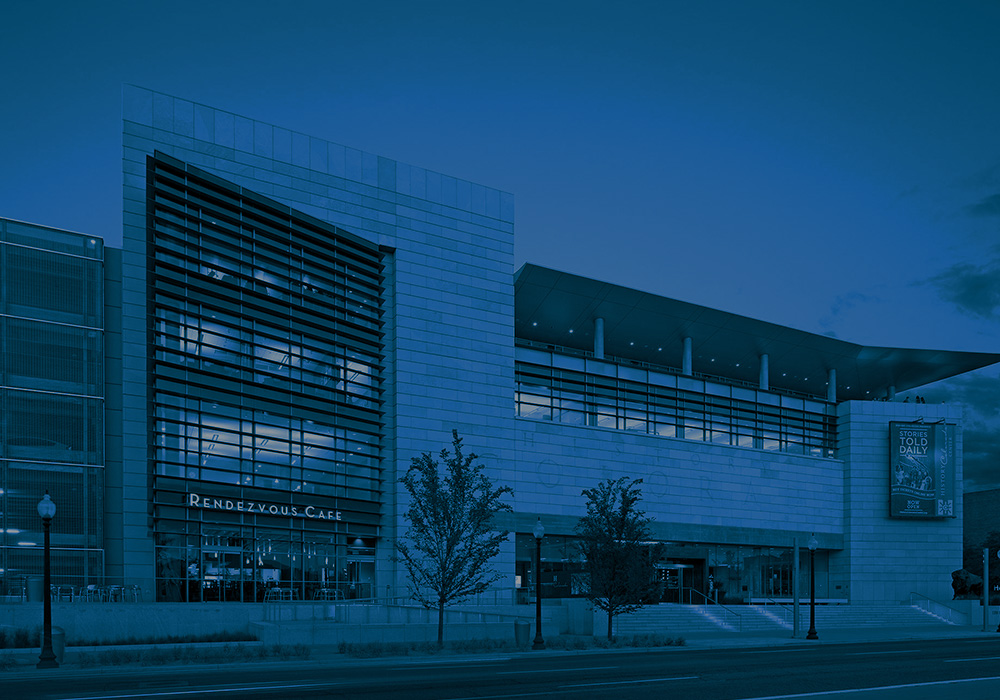 8:00 AM
Registration
8:30 AM

Opening Remarks

8:35 AM

Recruiting and Training the Future Federal Workforce

From recruitment efforts designed to bring in new talent from the private sector to recent college graduates and efforts to train and reskill current employees, we'll discuss how federal agencies are preparing for the future federal workforce.

Justin Fazzari, Ph.D., former Regional Economist, Division of Economic Development Integration, Economic Development Administration, Department of Commerce
Darcee Killpack, Deputy Director, USGS National Geospatial Technical Operations Center, U.S. Geological Survey
Catherine Watola, Chief, Civilian Personnel Policy & Programs Division, Manpower & Personnel Directorate, U.S. Air Force Academy
Moderated by: Eric Katz, Senior Correspondent, Government Executive

9:15 AM

The Federal Leadership Challenge: Developing the Skills that Lead to Mission Success
A Session Produced by our Underwriter Graduate School USA

Nancy Dragani, President, Colorado Federal Executive Board, and Deputy Regional Administrator, FEMA Region VIII

9:35 AM

Leadership and Management Best Practices
Federal agency workers are skilled at adapting to times of change. During this conversation, we'll discuss strategies federal managers can implement in order to support their workers.

Howard Cantor, Director, National Operations Center, Bureau of Land Management
Renaye Murphy, Director, Denver Regional Office, Veterans Benefits Administration, Department of Veterans Affairs
Moderated by: Eric Katz, Senior Correspondent, Government Executive

10:15 AM

Engaging Employees

In October, the latest Federal Employee Viewpoint Survey demonstrated that overall employee engagement is up and that employees that are more engaged are also more likely to continue working in the public sector. During this panel discussion, we'll examine case studies and best practices for continuing this trend.

Karen Dwyer, Manager, Field HR Operations, Office of Administration, Office of Human Resources, Federal Highway Administration, Department of Transportation
Amy Lucero, Chief Technical Officer, Office of Technical Services, Federal Highway Administration, Department of Transportation
Roosevelt T. Wilson, Regional Equal Opportunity Manager, Department of the Interior, National Park Service, Intermountain Region
Moderated by: Eric Katz, Senior Correspondent, Government Executive

10:55 AM

Closing Remarks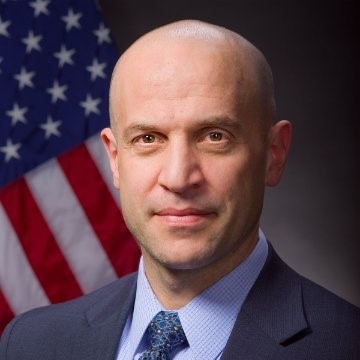 Howard Cantor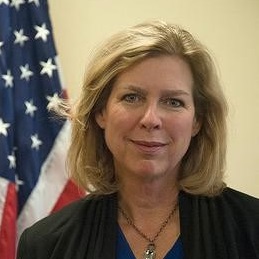 Nancy Dragani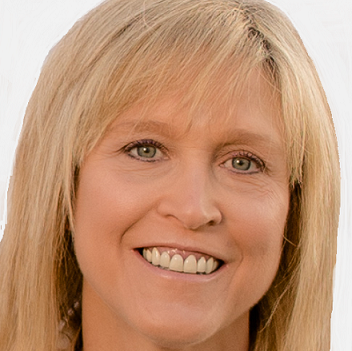 Karen Dwyer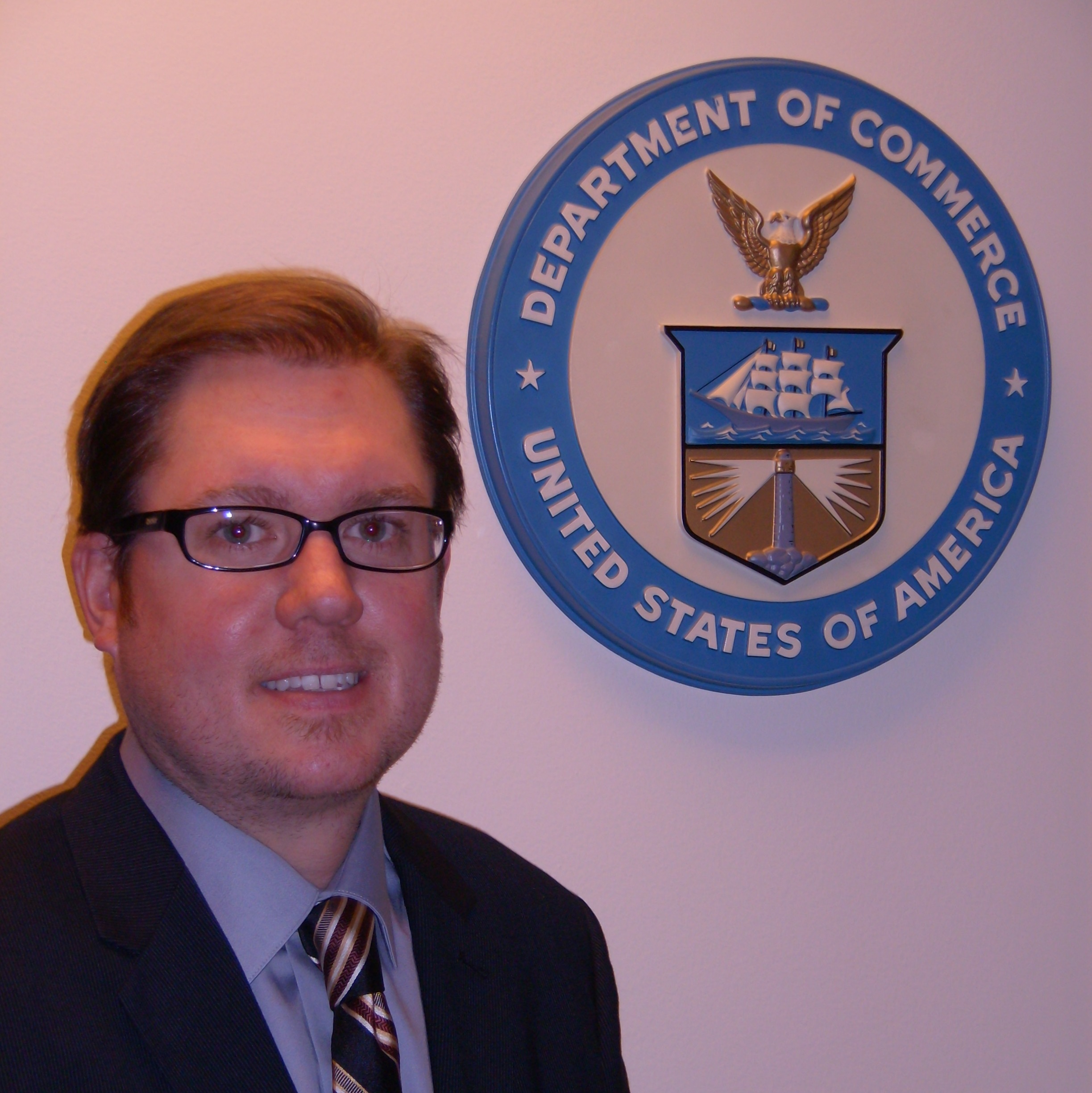 Justin Fazzari, Ph.D.

Darcee Killpack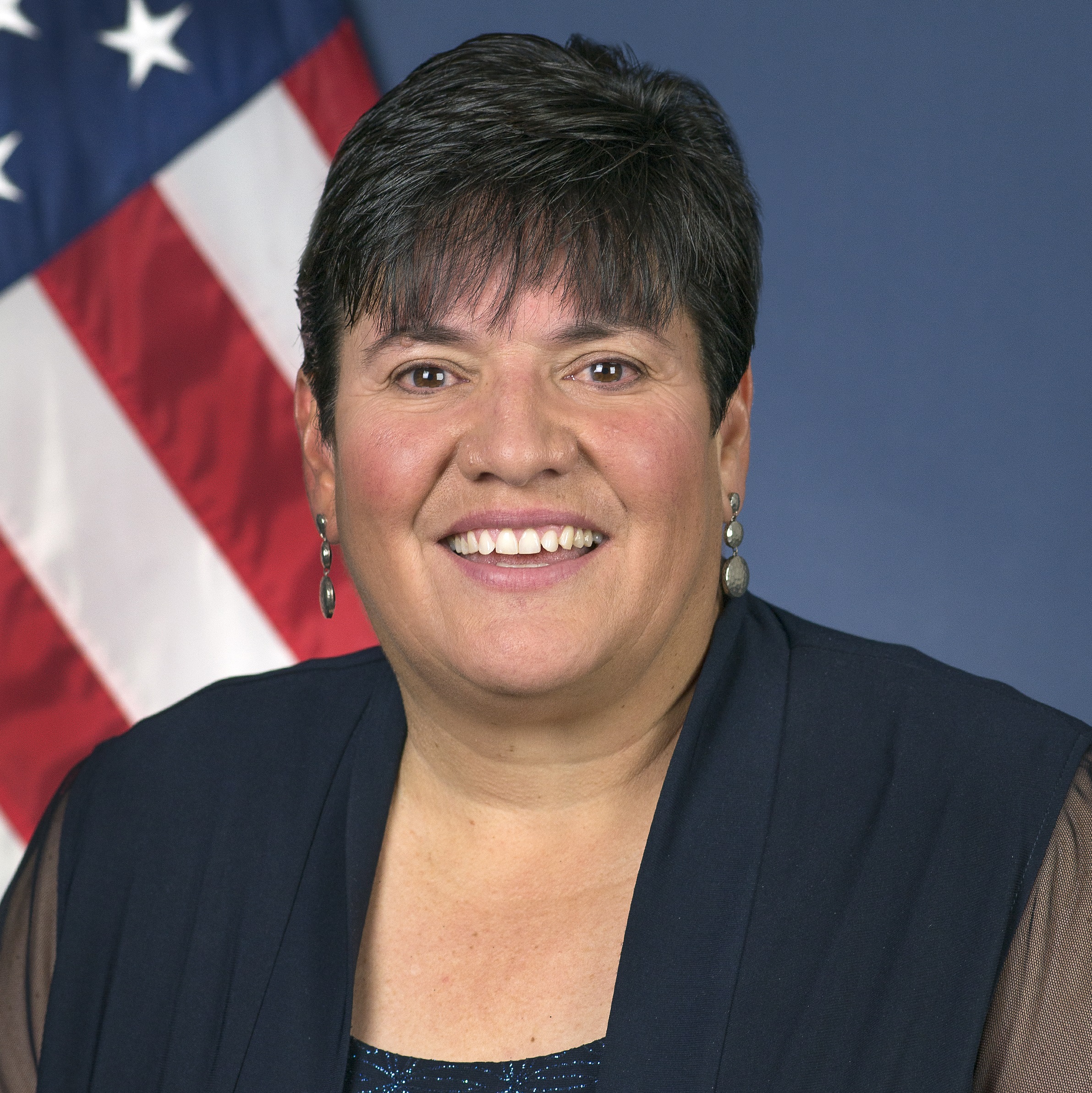 Amy Lucero

Renaye Murphy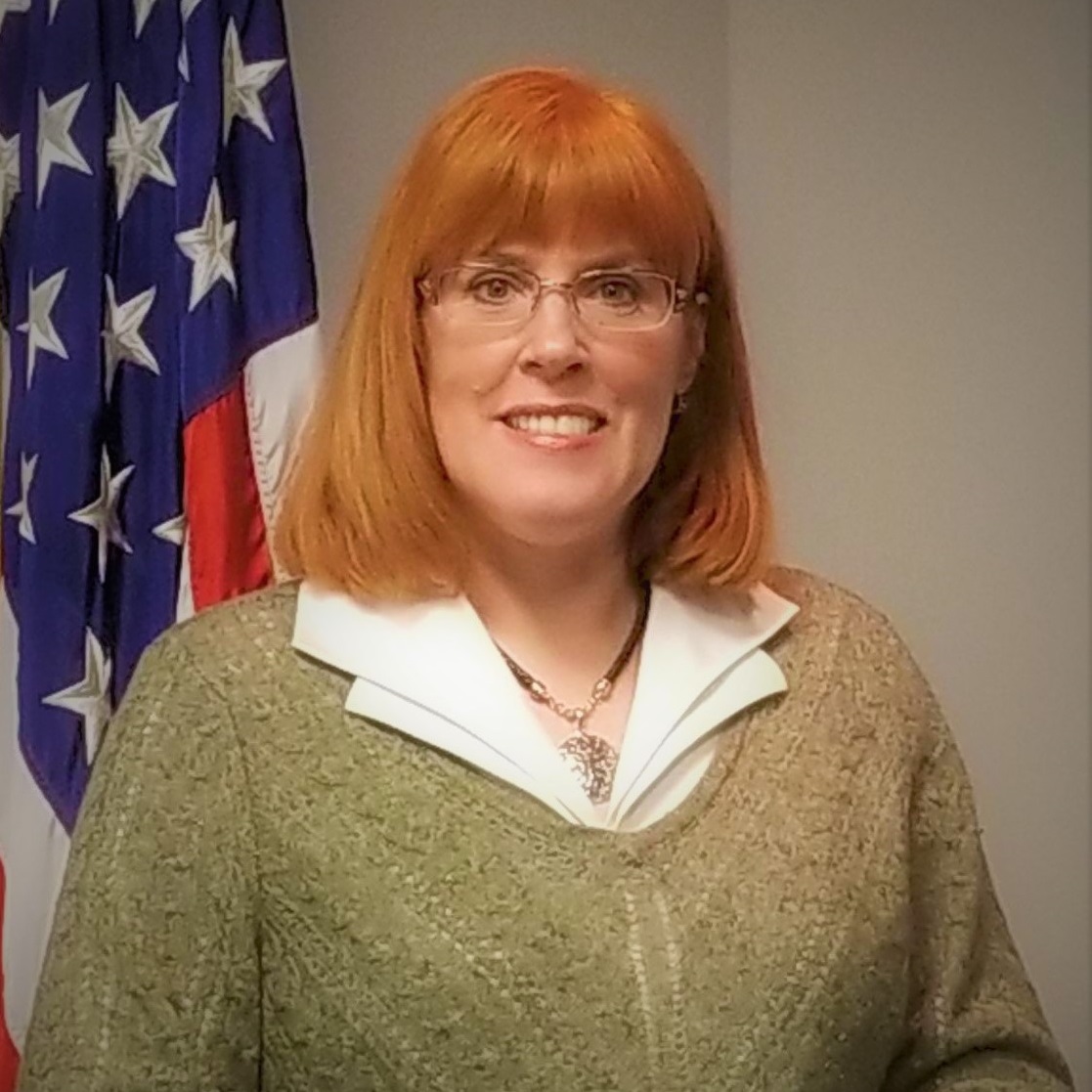 Catherine Watola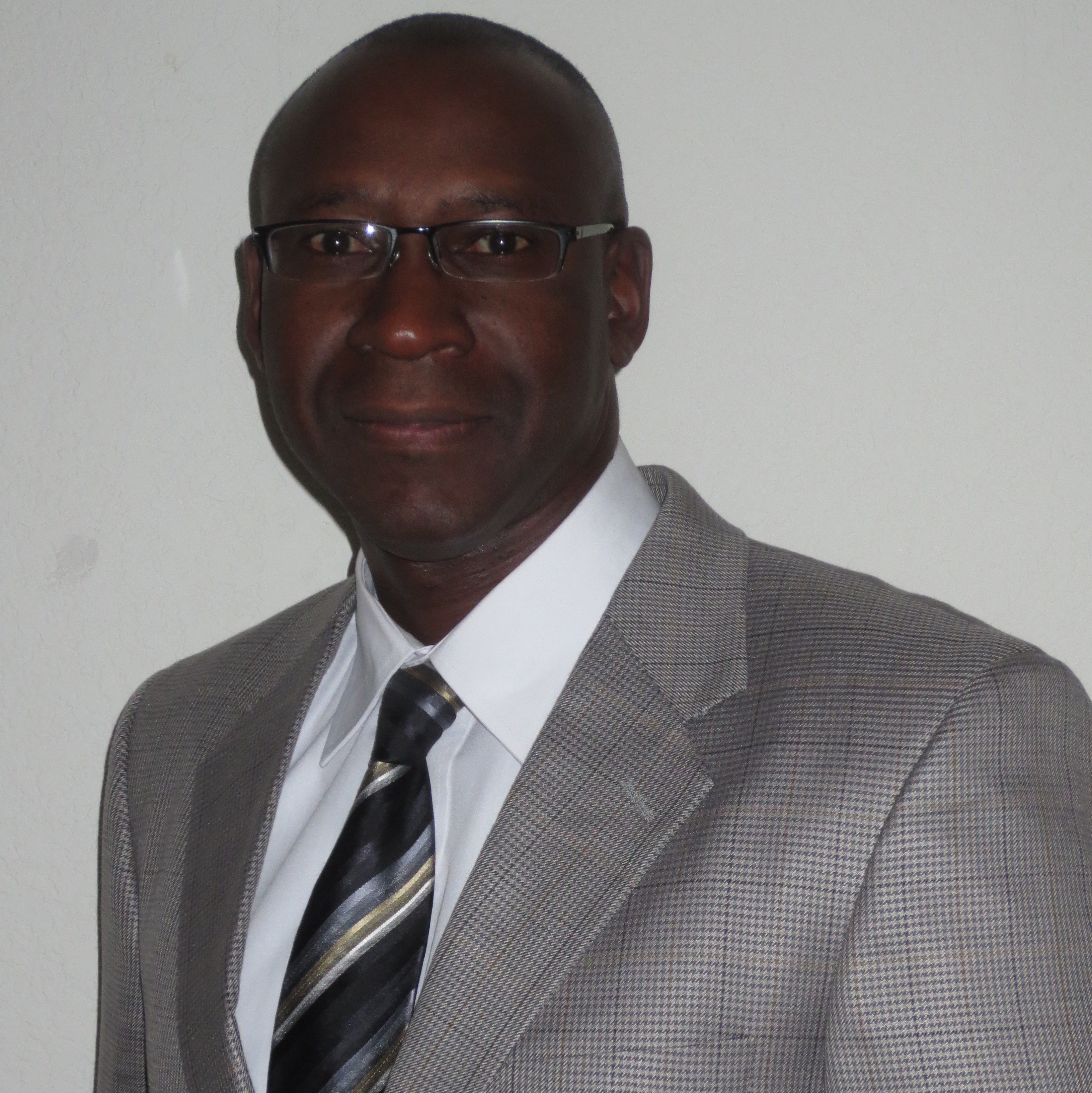 Roosevelt T. Wilson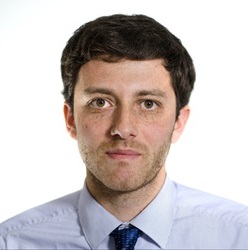 Eric Katz