The implementation of the Federal Information Technology Acquisition Reform Act (FITARA) brought about a major shake-up for officials across government. By expanding oversight into IT investments and expenses, adjusting the roles of IT mission owners, streamlining asset management, and updating the technology procurement processes, IT leaders are working towards the common goal of an effective, efficient and secure technological landscape across all federal agencies.
How can agencies continue to push forward in achieving the requirements laid out by FITARA and controlling IT costs in general?
We explore how your agency can:
• Better understand your IT environment and start gaining insight around the current software and hardware assets
• Improve security and performance
• Streamline and improve FITARA compliance
• Position itself to take advantage of technological advancements and innovate for the future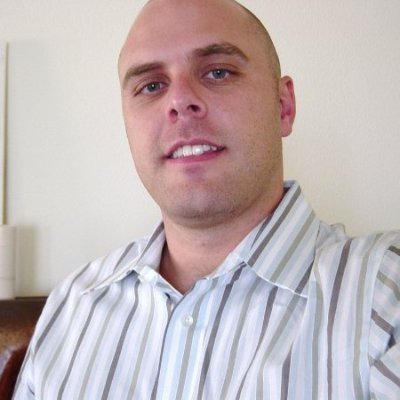 Keith Clark
Business Development Manager
Dell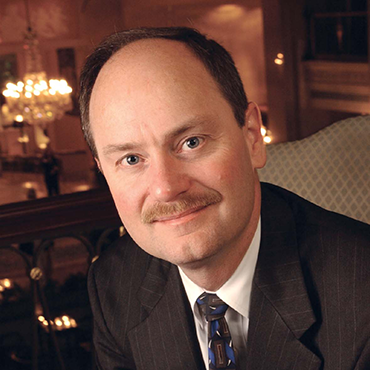 Roger Baker
Former Assistant Secretary, CIO
Department of Veterans Affairs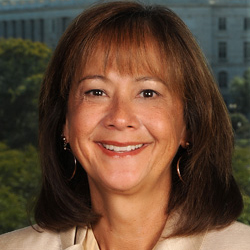 Karen Evans
Partner, KE&T Partners; National Director and U.S. Cyber Challenge; former Administrator, e-Gov and IT, OMB
If you are unable to see the registration box below, please click here.
 
If you experience any difficulty registering for this event, please see the help document attached here.

If you are still unable to register, please contact support@brighttalk.com and Cc: swrenn@govexec.com.