About the Event
Although the workplace looks far from typical these days, federal agencies' missions remain constant, and key to delivering on these missions is an engaged, diverse workforce. With employees now logging in miles apart, federal managers face unique challenges to enable successful performance. From recruiting and hiring virtually to managing during times of unprecedented strain, government leaders are tasked with sustaining and innovating the public workforce. In this two-day event, Government Executive convenes federal workforce leaders and management experts to discuss the current challenges and future opportunities of public sector employees.

Agenda
Tuesday, October 20
10:00 AM

Opening Remarks

Jack Maykoski, President & CEO, Graduate School USA

10:05 AM

Managing Through Turbulence

During a time of remote work with child care and family health a top priority for many employees, and with a presidential election imminent, federal managers can find it difficult to keep teams focused and morale high. In this session, Government Executive interviews an experienced federal manager about leading during the stresses of the current moment.

Wonzie Gardner, Chief Human Capital Officer and Office Head, Office of Information and Resource Management, National Science Foundation
Moderator: Katherine McIntire Peters, Deputy Editor, Government Executive Media Group

10:30 AM

Break

10:45 AM

The New Normal of the Virtual Workforce
A Session Presented by our Underwriter Graduate School USA

In July of this year, Kate Lister, President of Global Workplace Analytics, was one of three witnesses invited to testify before the Senate Committee on the Environment and Public Buildings on the future of telework in government. Nearly 9 out of 10 government employees say they want to continue to work from home post-COVID-19; not all the time, but regularly. But is government ready for this? Is there a good business case for why it should be? In this session, Kate will offer insights on the employer, employee and environmental impact of telework and provide a methodology for quantifying the impact across government.

Kate Lister, President, Global Workplace Analytics

11:05 AM

Break

11:20 AM

Diversity and Inclusion in the Federal Workforce

A diverse public workforce is paramount to ensuring government success. From cultivating a respectful atmosphere that empowers employees to do their best work to creating ways to recruit, enhance and learn from new, talented voices, federal diversity leaders strive to create offices that better reflect the strengths and experiences of all Americans across racial, gender, sexual orientation and other spectrums. In this session, hear how some offices are creating this workforce of the 21st century.

Christie Canaria, Ph.D., Program Director, Small Business Innovation Research (SBIR) Development Center, National Cancer Institute
Stephen Jackson, Diversity & Inclusion Implementation Executive, National Geospatial-Intelligence Agency
Craig Leen, Director, Office of Federal Contract Compliance Programs, Department of Labor
Moderator: Adam Butler, Producer, Government Executive

12:00 PM

Closing Remarks
Wednesday, October 21
1:00 PM

Opening Remarks

Jack Maykoski, President & CEO, Graduate School USA

1:05 PM

The Election: What It Means for Federal Agencies

Regardless of who is elected president, the next administration will bring change to agencies. Government Executive sits down with an expert for a deep dive on navigating presidential transitions and what a Biden presidency or a second Trump term means for federal employees.

David Marchick, Director, Center for Presidential Transition, Partnership for Public Service
Moderator: Tom Shoop, Vice President and Editor in Chief, Government Executive Media Group

1:30 PM

Break

1:45 PM

The Psychological Impact of Change and Disruption
Presented by our underwriter Graduate School USA

The COVID-19 pandemic is a protracted public health emergency resulting in numerous psychological and behavioral effects on communities around the world. Pandemics and other disasters create vulnerabilities that bring unique risks for adverse outcomes. Interventions that involve actions by individuals, communities, organizations and leaders are needed to ensure a "whole of society" approach to this global health crisis. An understanding of impacts, risks and interventions can enhance response to optimize community well-being and sustainment during this global health crisis.

Dr. Joshua C. Morganstein, Associate Professor and Assistant Chair in the Department of Psychiatry; Assistant Director, Center for the Study of Traumatic Stress, Uniformed Services University of the Health Sciences; and Captain, Commissioned Corps of the U.S. Public Health Service

2:05 PM

Break

2:20 PM

Recruitment in a Digital World

Since the COVID-19 pandemic disrupted the ways we physically gather and interact, the employee recruitment process has encountered new mountains to scale. With job fairs stopping or moving online and interviews done entirely through videoconferencing, agencies face new challenges in bringing on new talent. In this session, federal hiring managers discuss how they're handling the process virtually.

Nora Dempsey, Senior Advisor for Innovation, Office of eDiplomacy, Department of State
Traci DiMartini, Chief Human Capital Officer, General Services Administration
Megan Kuhn, Program Analyst, Virtual Student Federal Service, Department of State
Lewis Monroe, Director of Human Resources, National Nuclear Security Administration
Moderator: Frank Konkel, Executive Editor, Nextgov

3:00 PM

Closing Remarks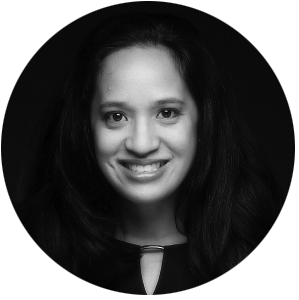 Christie Canaria, Ph.D.
Program Director, Small Business Innovation Research (SBIR) Development Center
National Cancer Institute

Editorial Speaker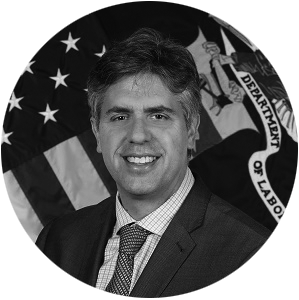 Craig Leen
Director, Office of Federal Contract Compliance Programs
Department of Labor

Editorial Speaker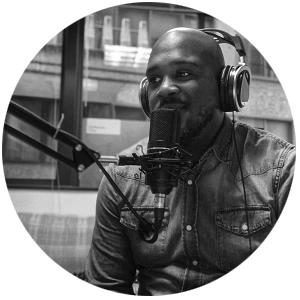 Adam Butler
Producer
Government Executive

Editorial Moderator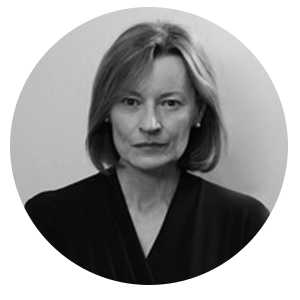 Katherine McIntire Peters
Deputy Editor
Government Executive Media Group

Editorial Moderator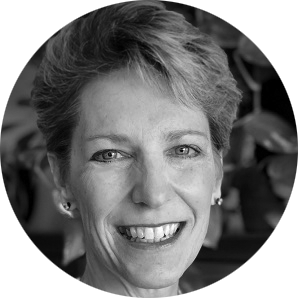 Kate Lister
President
Global Workplace Analytics

Underwriter Speaker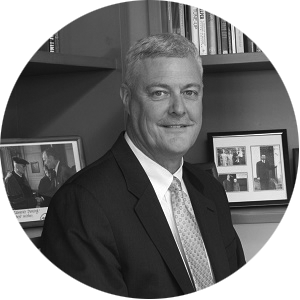 Jack Maykoski
President & CEO
Graduate School USA

Underwriter Speaker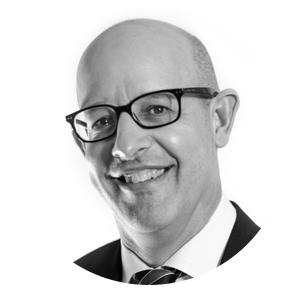 Tom Shoop
Vice President and Editor in Chief
Government Executive Media Group

Editorial Moderator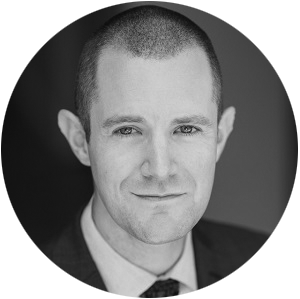 Dr. Joshua C. Morganstein
Associate Professor and Assistant Chair in the Department of Psychiatry; Assistant Director, Center for the Study of Traumatic Stress, Uniformed Services University of the Health Sciences; and Captain, Commissioned Corps of the U.S. Public Health Service

Underwriter Speaker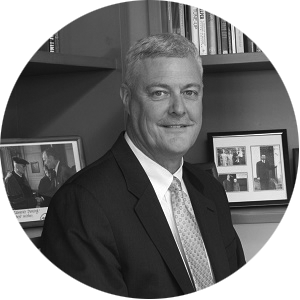 Jack Maykoski
President & CEO
Graduate School USA

Underwriter Speaker