Technology is changing the way government interacts with the citizens it serves, offering new tools, techniques, and frameworks. We explored these changing dynamics and took a look at case studies from agencies and teams who have transformed the way their services are designed, delivered, and perceived, all with an eye towards championing their customers — the citizens and people who use their services.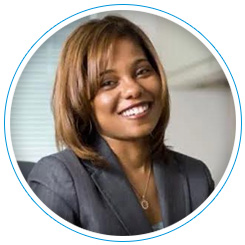 Michele Causey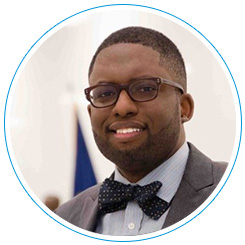 Preston Golson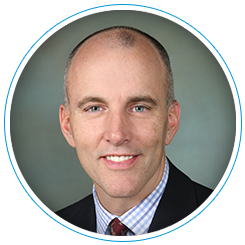 Tom Greiner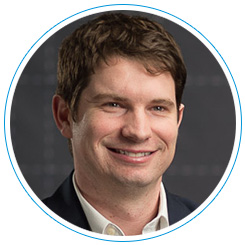 Tom Hayes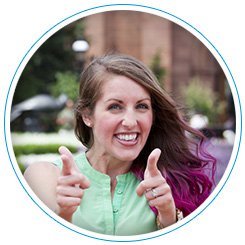 Rebecca Matulka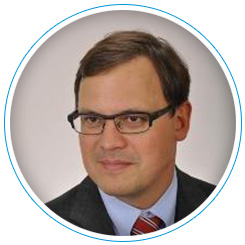 H.E. Eerik Marmei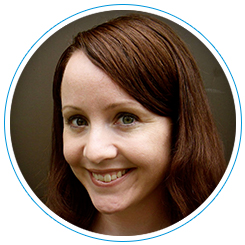 Jessica Barrett Simpson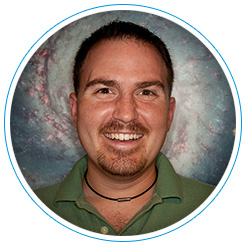 Jason Townsend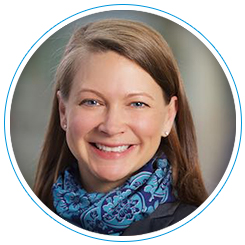 Elaine Turville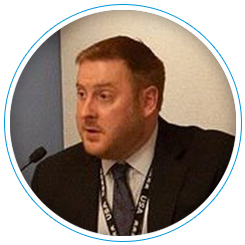 Dan Morgan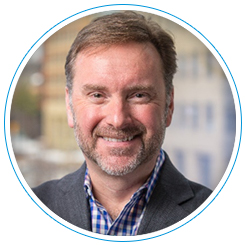 Michael Lawless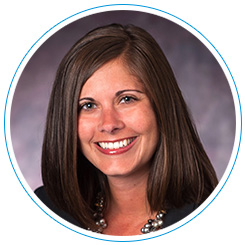 Cori Zarek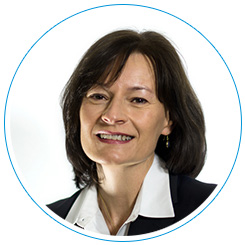 Katherine Peters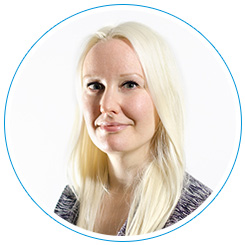 Camille Tuutti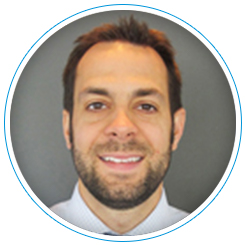 Eric Keller
8:15 - 8:20a.m.
Opening Remarks

Tim Hartman, Chief Executive Officer, Government Executive Media Group
Elaine Beeman, Senior Managing Director - Civilian Portfolio Lead, Accenture Federal Services

8:20 - 8:55a.m.
Opening Panel Discussion: Where UX is Winning Government
A holistic approach to customer service requires an informed emphasis on user experience. From the design and delivery of an application or service, to analytics that drive design decisions and reveal what customers stakeholders really need and how they actually use those tools, agencies must take a 360-degree approach to the customer journey. This panel will highlight how UX is transforming the way government delivers and makes improvements.

Jessica Barrett Simpson, Federal Student Aid, Department of Education
Michele Causey, Director of User Experience & Design, IRS
Eric Keller, Senior Manager for Research, Partnership for Public Service (moderator)

8:55 - 9:10a.m.
Session Presented by Accenture
Empowering Student Borrowers with Human-Centered Design/Service Design
Studentloans.gov is a one stop shop for students and their families to complete online processes they need to understand their loans and avoid default. To meet the needs of their diverse customers, the Department of Education's Federal Student Aid office took advantage of human-centered design/service design to create an intuitive, mobile-first user experience and powerful loan repayment tool that is lowering costs for many students. Learn first-hand how they are empowering borrowers with great design.

Michael Lawless Managing Director and Studio Lead, Accenture Federal Digital Studio
Jessica Barrett Simpson Federal Student Aid, Department of Education

9:10 - 9:25a.m.
Industry Perspective Case Study

Tom Hayes, General Manager for DC, Maryland, Virginia, and West Virginia, Uber

9:25 - 10:00a.m.
Panel Discussion: #Government - Engaging the Citizen
What can government do for you? As government improves the delivery of its services, it must also ensure that citizens/customers understand what's possible. In this panel, we'll discuss what agencies are doing to engage the public, change perceptions of agencies or programs, and accelerate adoption to achieve their mission.

Jason Townsend, Deputy Social Media Manager, NASA
Rebecca Matulka, Deputy Director of Digital, Department of the Interior
Preston Golson, Chief of Public Communications, CIA
Katherine Peters, Deputy Editor, Government Executive (moderator)

10:00 - 10:15a.m.
Stretch Break
10:15 - 10:30a.m.
Case Study: Insights into the Connected Citizens Program

Dan Morgan, Chief Data Officer, Department of Transportation

10:30 - 10:45a.m.
Session Presented by Accenture
Today's Digital Citizen, Tomorrow's Digital Reality
New research finds that 85% of U.S. citizens expect government digital services to meet or exceed commercial standards. Are federal agencies prepared to deliver? The shift to digital will require agencies to prepare for an era of near constant and rapid change. Creating a digital culture and empowering employees using emerging technologies is fundamental to becoming a digital agency and consistently meeting these heightened expectations.

Tom Greiner, Senior Managing Director and Director of Technology, Accenture Federal Services
Elaine Turville, Managing Director, Human Service and Nonprofit, Accenture Federal Services

10:45 - 11:20a.m.
Panel Discussion: Digital Government in America and Abroad
In this panel, we'll convene leaders in digital government from around the world to discuss varying ways other nations have approached delivering digital services to their customers. We'll also discuss U.S. leadership efforts to advance digital government here at home.

Eerik Marmei, Estonian Ambassador
Cori Zarek, Deputy U.S. CTO
Camille Tuutti, Executive Editor, Nextgov (moderator)

11:20 - 11:35a.m.
Case Study: CX In the New Administration

Martha Dorris, Customer Experience Community of Interest Co-Chair, ACT-IAC

11:35a.m.
Closing Remarks

Government Executive is government's business news daily and the premier digital destination for senior leaders in the federal government's departments and agencies. Our readers are the high-ranking civilian and military officials who are responsible for defending the nation and carrying out the laws that define the government's role in our economy and society.