Welcome to KPMG's
Blueprints for Modern Government Channel!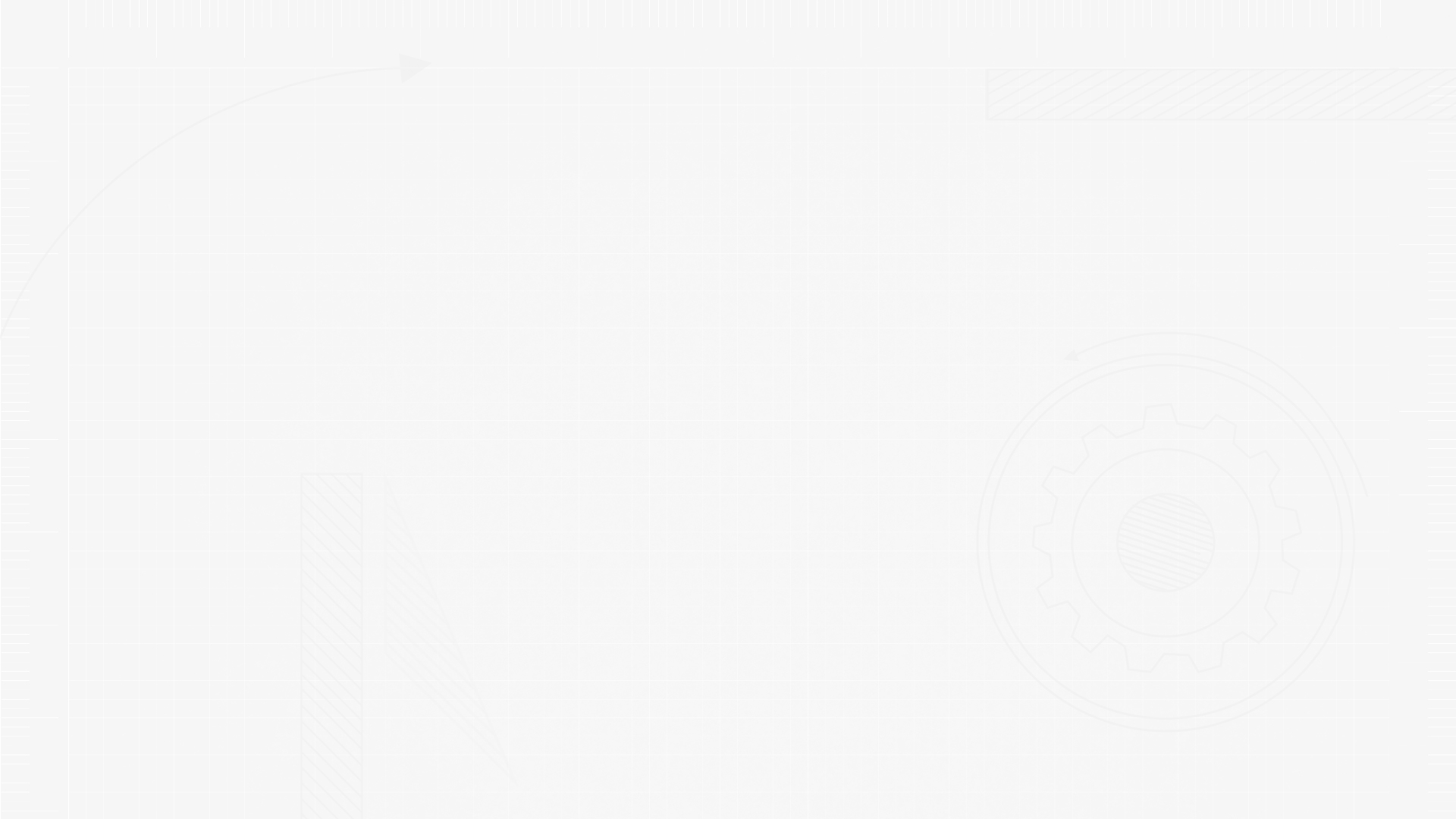 Episode 01: Workforce
Modernization is non-negotiable for government agencies today. Modernization is often talked about in terms of technology enablement or bettering the constituent experience, but how exactly does modernization affect your workforce? According to a recent KPMG survey, 72 percent of senior executives said that outdated technology has hindered their ability to effectively recruit talent. Younger generations simply don't want to work in a place that's completely different than everything else they've experienced in their lives.
Episode 02: Trust
For most organizations, the supply chain serves as the cornerstone of business operations. It's the main conduit for sourcing goods and materials. It's also the primary channel for moving products out to customers. The global supply chain is dynamic, growing in size and complexity, and vulnerable to threats (like natural disasters, accidents, or malicious attacks). Organizations need to adapt to that landscape -- to identify, protect, maintain resilient supply chain operations. This program, presented by KPMG, examined the supply chain marketplace and best practices for managing attacks, closing security gaps, and improving delivery at the federal and state levels.
Episode 03: Experience
Effective human-centric design and equitable delivery approaches can help public sector organizations create great experiences for nearly everyone. Experiences shape how people evaluate relationships in our digital, customer-driven world. Government employees, citizens, and businesses are governments' customers. They expect reliable, seamless, always available services -- whether they order from an online retailer or apply for state or federal medical assistance. Public sector organizations can improve those experiences by helping people feel safe, secure, and respected in these moments that matter. But that's not always the case. In a recent study, only 38-percent of people felt like a valued customer when dealing with the government. Competition in government does not mirror competition in the private sector, but people make choices as taxpayers, voters, and employees. So, in order for governments to better serve citizens' needs, they can focus on digitizing the experiences that matter most and delivering them in equitable ways. This program will share some best practices from federal, state & local, and private sector leaders in Experience -- on some of the things that matter most and how organizations can modernize faster. We'll also explore methods that will help you understand users' needs to design and deliver better digital experiences.
Episode 04: Digital
With all the events of the past year, the focus is now on the digital agility of an organization. The ability to adapt to the changing work and consumer landscape is crucial to the organization's ability to weather the storm, and turn challenges into tangible business opportunities. However, this transformation involves more than technology. Proper digital transformation is about rethinking business processes, changing workplace culture, and elevating services to meet today's customer expectations. This program will share some best practices from federal, state & local, and private sector leaders in all things Digital – offering modern methods and technologies that allow governments to keep pace with innovation. We'll consider approaches that help change the human perspective, use cloud, automation, and artificial intelligence in an effective and ethical way to deliver faster value across all departments.
Resources
Click below which episode's resources you would like to view.
EPISODE THREE:
Experience
---