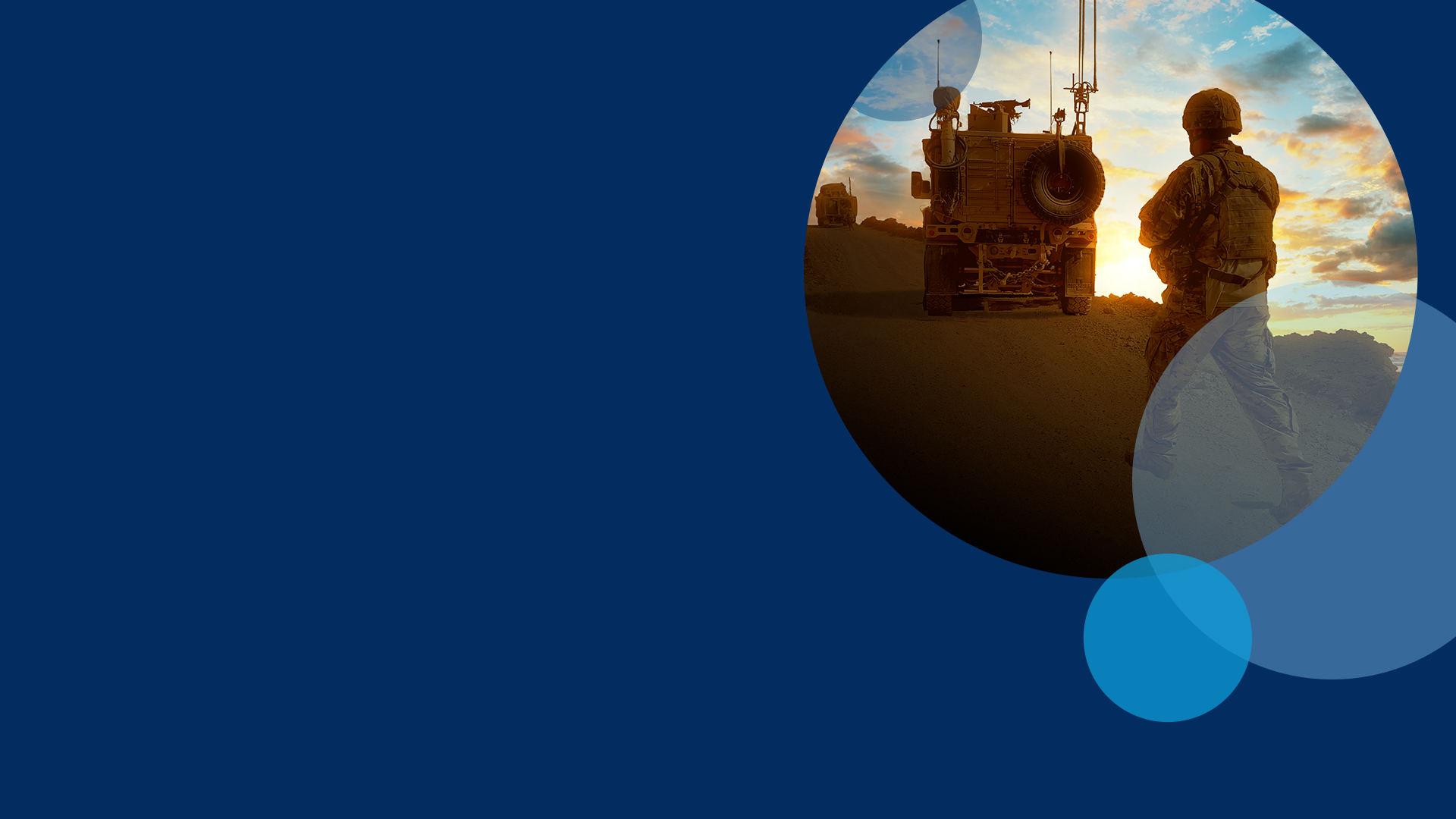 With the increasing evolution of tech-savvy adversaries, today's soldiers are equipped for the digital battlefield. They are accustomed to innovative flexibility and immediate information access, despite time or budget-constrained environments. Manual processes, printed regulations, and intensive training programs are in the past. To keep focus on military priorities, our soldiers require reliable, intuitive and self-starting systems and applications. Right now, our soldiers and mission objectives are at risk with today's legacy applications.

The current antiquated solution keeps valuable information compartmentalized and inaccessible, which creates an environment for mistakes, inaccuracies and errors. These silos limit the aggregation and quality of data-driven decisions. To bring the DoD to contemporary data-driven decision standards, the existing ERP data must be modernized.

Join industry experts from Salesforce and IBM to learn more about DoD's modernization challenges, integrating proven best practices, and helping advance soldier-first modernization to deliver solutions that are as commercial as possible and military as necessary.