The federal government's roles and missions extend far and wide, including protecting and defending the United States, transforming service delivery, exploring space, gathering weather and climate data, and overseeing massive health and social welfare programs. For over fifty years, GovExec has been front-and-center as government has evolved, mis-stepped, and achieved.

We are excited to honor the people in government and the people partnering with government to make it all possible. At GovExec's Evening of Honors Gala on April 20th, FCW and Government Executive will honor the current and former government officials and industry stakeholders who have made historic achievements and advances across government.
---
THANK YOU TO OUR UNDERWRITERS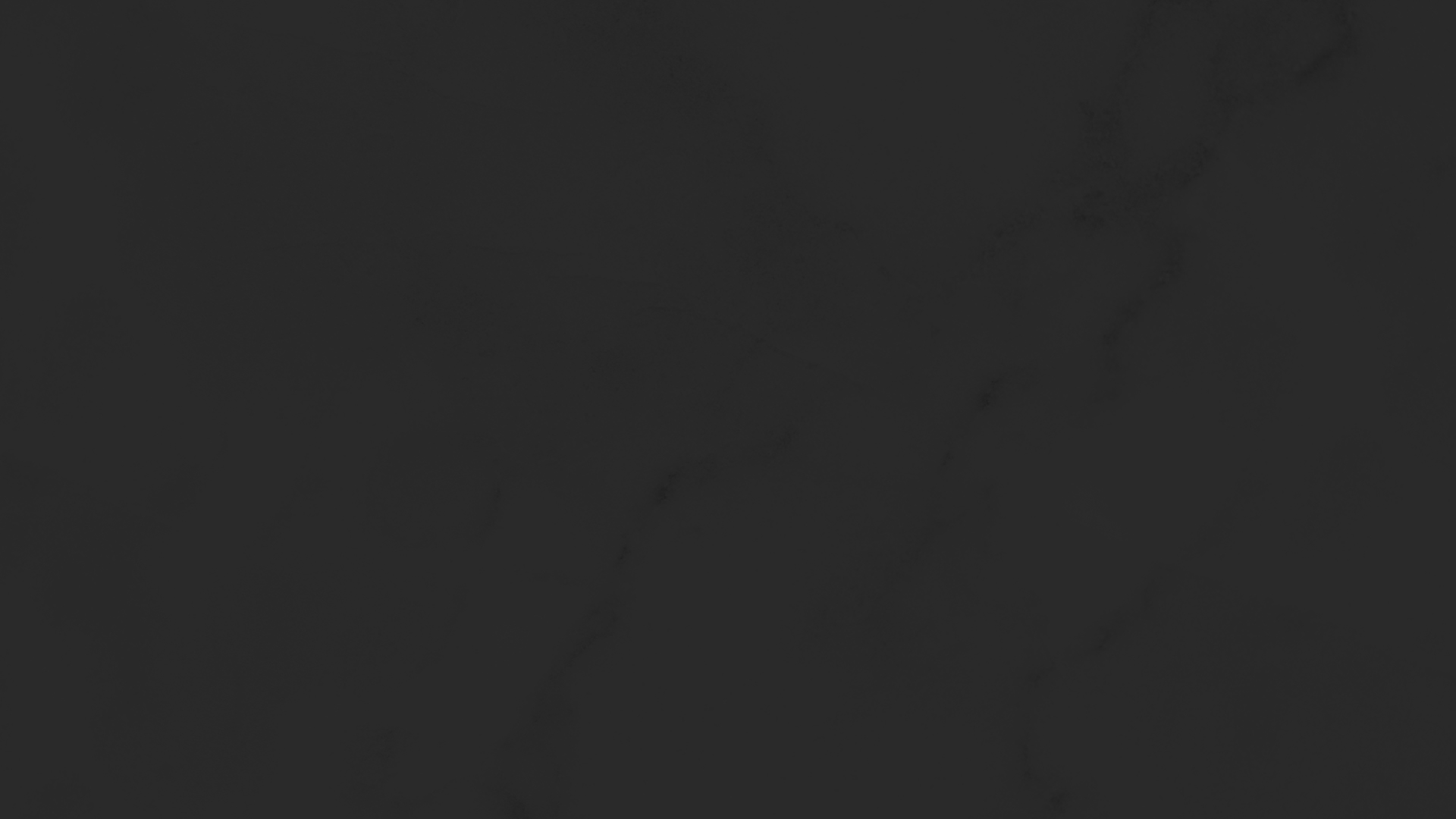 An Evening of Honors
Copyright © 2022, GovExec. All rights reserved.