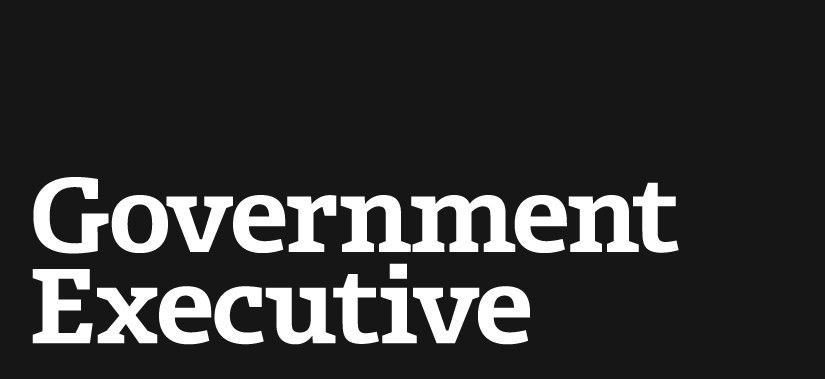 Why Bill Gates and Warren Buffett Are So Successful, in One Word
July 9, 2014
When Bill Gates first met Warren Buffett, their host at dinner, Gates' mother, asked everyone around the table to identify what they believed was the single most important factor in their success through life. Gates and Buffett gave the same one-word answer: "Focus." (See more in The Snowball by Alice Schroeder).
I love the clarity of their answer but I am also concerned by how this can be, to quote Rudyard Kipling, "twisted by knaves to make a trap for fools." I am an advocate for focus in work, life and leadership. However, the subject has a nuance and depth that many people miss. For a start, most people think of there only being one kind of focus.
Focus as a noun
When people speak of focus they usually mean having a single goal. It is a static thing, a thing you have. This kind of focus conjures pictures of Roger Bannister relentlessly pursuing his goal of breaking the four-minute mile, John F. Kennedy challenging NASA to put a man on the moon within a decade or, coming back to Bill Gates, a vision of a personal computer on every desk. The upside to this kind of focus is clear and compelling: you pursue a single objective and don't get distracted along the way; you build momentum as many different people aligned behind achieving this one goal.
However, there is a dark side to focus as a noun. It's what we might think of as the Kodak Problem. Kodak was relentlessly focused on a single objective—and it almost killed them. They found themselves caught off guard by the disruptive innovation of digital cameras. Kodak was so focused on optimizing for traditional film capture and processing that they did not see or accept the transformation in their industry. This is where the second type of focus comes in.
Focus as a verb
Focus is not just something you have it is also something you do. This type of focus is not static; it is an intense, dynamic, ongoing, iterative process. This kind of focus conjures pictures of Steve Jobs saying to Jony Ive day after day, "This might be crazy, but what if we…" until once in a while the idea took the air out of the room. It's the constant exploration needed to see what is really going on and what the "noun focus" should be.
Imagine if the moment you woke up this morning your eyes focused one time and then never adjusted again. You would be out of focus all day. Our eyes produce clarity through a perpetual process of adjustment. Similarly, in our lives and on our teams, it is not enough to say, "We have our focus!" Rather, and adapting Dwight D. Eisenhower statement, "Focus is nothing, focusing is everything." That may take the point too far, but it still makes the point that having a focus is insufficient.
---
July 9, 2014
https://www.govexec.com/excellence/promising-practices/2014/07/why-bill-gates-and-warren-buffett-are-so-successful-one-word/88249/