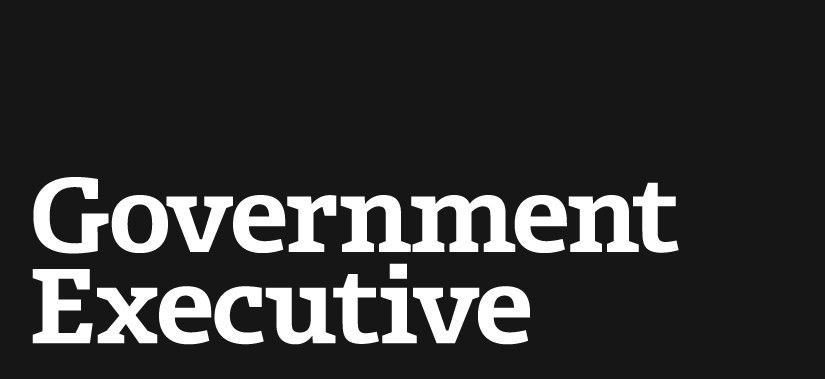 Are You Smarter Than an American?
September 6, 2013
The Pew Research Center released its "What the Public Knows" study Thursday, illustrating that pretty much everyone in America recognizes that one photo of Edward Snowden, and nobody knows what's going on with the Dow Jones Index. Pew asked a wide range of respondents 13 "news IQ" questions, to determine how well Americans know what's going on in the world. Majorities got 5 out of 13 right on the quiz, which asked about public policy, geography, tech innovations, and famous people. It seems like Pew tried to throw a few more toughies in there this time — most people did a lot better on Pew's January quiz (majorities got 11 out of 13 questions right).
Pew asked about respondents' education levels, and unsurprisingly, those with a college degree were "more likely than those with a high school degree or less to answer every question correctly." Pew also notes that on past quizzes, younger people were less likely to know about current events. On this quiz, however, the results were more mixed. For example, people under the age of 30 more often correctly identified those states that have legalized gay marriage.
Read more and take the quiz at The Atlantic Wire.
---
September 6, 2013
https://www.govexec.com/excellence/promising-practices/2013/09/are-you-smarter-american/70032/