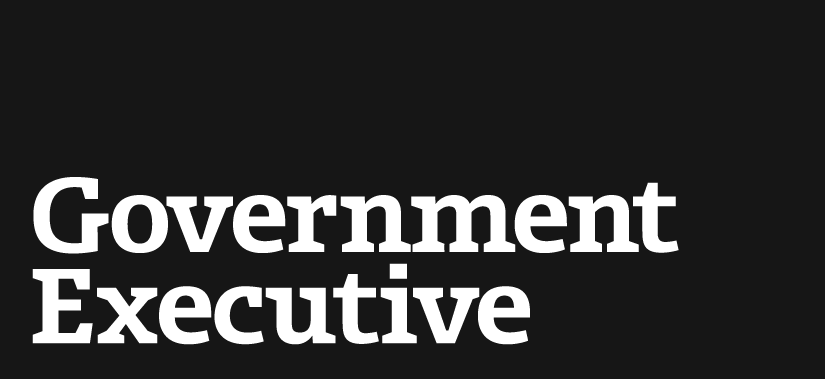 How to Promote Yourself Without Being Obnoxious
August 29, 2013
Is it possible to genuinely be interested in the needs of others, and still promote yourself? Absolutely, otherwise all the good people would be starving in the streets. But doing so requires that you skip the sort of "me first", self-centered promotion that many utilize.
Here are some tips for getting the right kind of attention:

Start with the facts

Keep your resume, bio and LinkedIn profile in perfect order. Be factual, clear and complete; If you doubled sales in a year, say so.
Plenty of people do the opposite: they make boastful claims in an article or email, but their profile is lacking the most basic details.
Make it very easy for people to get facts about what you have accomplished. The key word here is "facts." Don't brag, just tell the truth.
(Image via Flickr user esthervargasc)
---
August 29, 2013
https://www.govexec.com/excellence/promising-practices/2013/08/how-promote-yourself-without-being-obnoxious/69659/