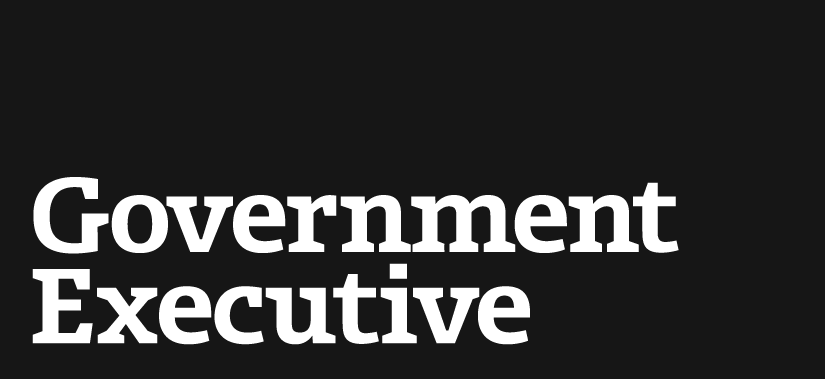 Bizarre: LBJ Orders Pants in Secret Recording
May 3, 2013
It's always refreshing to run across leaders who know exactly what they want. But this…this might be a little too specific. It's Friday, so here's your reward for making it through the week: A bizarre animated short set to a very real recording of our 36 th president, Lyndon Baines Johnson, ordering himself up a new pair of "slacks."
Why some of these presidents were so fond of recording their conversations we'll never know, but we certainly thank them for it. Warning: Prepare for some very specific, some might say graphic, language with respect to LBJ's crotch…though that shouldn't be a surprise, given his well documented reputation for being a bit crude.
Without further ado, we present "LBJ Orders Pants."
Does this surprise you given your memories of LBJ?
---
May 3, 2013
https://www.govexec.com/excellence/promising-practices/2013/05/bizarre-lbj-orders-pants-secret-recording/62953/