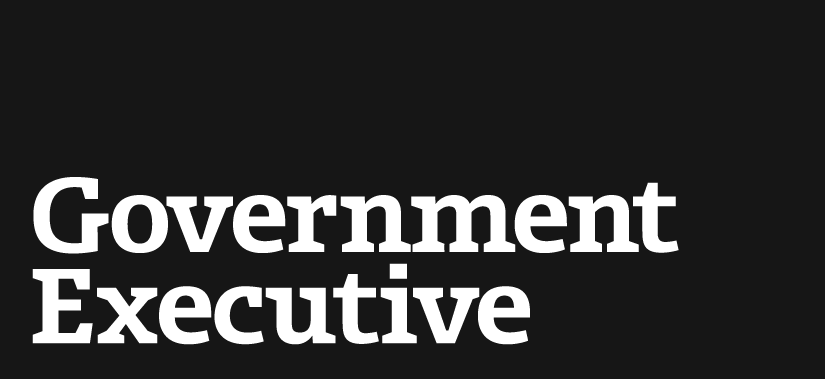 Kid President and Obama Hang Out in Oval Office
April 11, 2013
Kid President danced into all our hearts last January by encouraging the world to stop complaining, dance a little more and to make 2013 an "awesome year." Well, Kid President, aka 9-year-old Robbie Novak , got the attention of Ordinary President and was asked in February to co-host the White House Easter Egg Roll on April 1.
Last week, after hanging out at the 135 th Easter Egg Roll and getting a photo with the most popular member of the administration , Kid President got some one-on-one time with President Obama himself.
Obama gave him a personalized tour of the Oval Office, showing him a framed program from the March on Washington, a portrait of Abraham Lincoln and the original copy of the Emancipation Proclamation.
Kid President assured Obama he was "doing awesome" as president (which should be heartening, given new poll numbers that aren't so awesome…) and Obama offered some advice on how Kid President and others kids around the country can make the world a better place.
Watch the entire meeting between the two presidents below:
---
April 11, 2013
https://www.govexec.com/excellence/promising-practices/2013/04/kid-president-and-obama-hang-out-oval-office/62408/