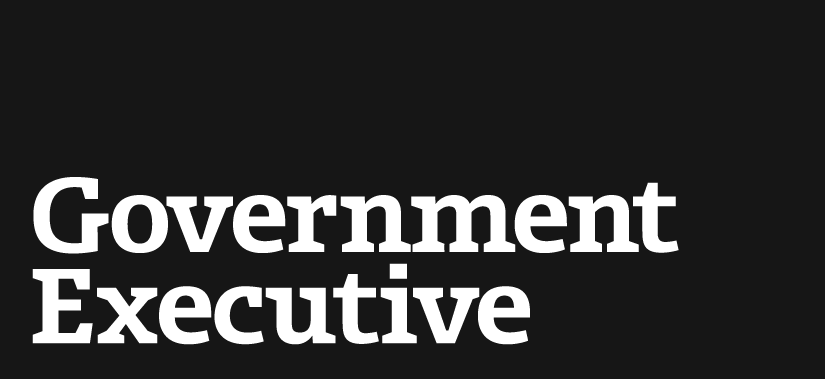 Watch this Awesome Time-Lapse of Shuttle Endeavour's Trip through L.A.
October 16, 2012
In a march reminiscent of a New Orleans jazz funeral, the space shuttle Endeavour slowly passed throngs of smiling onlookers as it crawled through the streets of Los Angeles toward its final resting place at the California Science Center last weekend. Earlier this year, residents of Washington, D.C. and New York City were treated to fly-bys of the space shuttles Discovery and Enterprise, respectively. But the citizens of Los Angeles got a different kind of show entirely.
As the retired orbiter made the 12-mile trek from LAX aboard a special transporter, it paraded down Inglewood's busy streets, passing people's front doors and making pin-point turns around light poles and trees that would make navigating San Francisco's Lombard Street seem easy by comparison.
Photographer Bryan Chan of the Los Angeles Times made a time-lapse video of the shuttle's entire road trip. It's an incredible look at the shuttle's last mission and a beautiful portrait of the public that came out to marvel at it one last time.
Check out the awesome video here.
---
October 16, 2012
https://www.govexec.com/excellence/promising-practices/2012/10/watch-awesome-time-lapse-shuttle-endeavors-trip-through-l/58818/