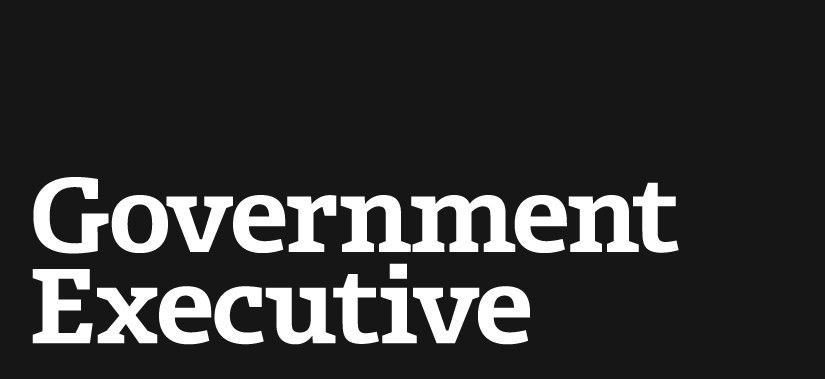 Sandy Cancels Stewart, Colbert, Kimmel and C.K.; Fallon, Letterman Perform to Empty Studios
October 30, 2012
Hurricane Sandy's impact on New York City has been particularly brutal. For the first time since September 11, the New York Stock Exchange is shuttered and tunnels in and out of the city have been closed . And now, as wide swaths of the city sit in darkness and without access to public transportation, residents have also been deprived of some needed humor.
The entertainment industry fell victim to Sandy's wrath as "The Daily Show," "The Colbert Report" and "Jimmy Kimmel Live" all cancelled their Monday tapings citing safety concerns for audience members. Comedian Louis C.K. also cancelled a night of his comedy tour, writing in a statement that he couldn't stand the thought of endangering 4,300 people "trying to get home from my stupid show."
According to The New Zealand Herald :
New York City officials said that all film permits for Monday and Tuesday have been revoked because of the hurricane and associated safety precautions.

"There will be no city authorized outdoor filming within the five boroughs," read a statement from the Mayor's Office of Film, Theatre and Broadcasting.

The storm also forced Focus Features officials to cancel the New York premiere of Anna Karenina , which was set for Tuesday. A studio spokeswoman said they plan to reschedule.
In a strange and entertaining twist, two shows did go on. Both Jimmy Fallon and David Letterman performed their shows to empty studios. Watch the hilarious results below:
Letterman performs for nobody:
Fallon performs for nobody:
For more coverage on Hurricane Sandy, read GovExec's continuous updates , track the storm in real time , and learn how to prepare and stay safe.
Follow Excellence in Government on Twitter | Facebook | Google + | LinkedIn
---
October 30, 2012
https://www.govexec.com/excellence/promising-practices/2012/10/sandy-cancels-stewart-colbert-kimmel-and-ck-fallon-letterman-perform-empty-studios/59110/