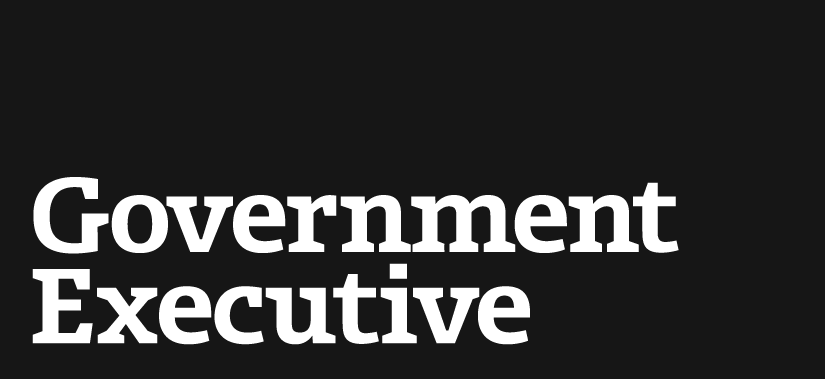 Recruiting New Grads Through the Pathways Programs
October 4, 2012
As the vice president for Education and Outreach at the Partnership for Public Service, I spend a great deal of time working with federal agencies to improve the way they recruit and hire top talent.
Last month, I had the opportunity to lead a phenomenal panel of federal leaders at Excellence in Government Live on the new Pathways Programs.
Established by a presidential executive order, the Pathways Programs are designed to provide students and recent graduates with clear paths to internships and full-time employment, as well as meaningful training, mentoring and career-development opportunities. Comprised of the Internship Program, Recent Graduates Program and Presidential Management Fellows Program, the Pathways Programs framework can assist agencies in attracting talent, educating and engaging employees and filling key competency gaps.
With many agencies scrambling to figure out the technical and compliance issues related to implementation of the Pathways Programs, the session offered participants an opportunity to step back and explore the broader strategy and cross-agency involvement needed to make these programs successful.
The Pathways Programs are a once-in-a-generation opportunity for agencies to attract and develop government's workforce of the future. The panelists and conversations with participants clearly reinforced that point, but there was a much broader lesson for me, and that is the need for agency-wide engagement and collaboration.
The success of Pathways does not hinge on a single factor or individual. Whether it's the human resources officials setting up the processes for hiring, a hiring manger defining the position and its training and development needs, or a specialist in a mission-support function understanding short and long-term talent needs, everyone's contribution is critical to the success of the program.
Based on the interest and engagement of the participants in this session, the future for Pathways looks bright.
See the full panel discussion on leveraging the Pathways Programs by registering here.
(Image via Kernowphoto/Shutterstock.com)
---
October 4, 2012
https://www.govexec.com/excellence/promising-practices/2012/10/recruiting-new-grads-through-pathways-programs/58581/