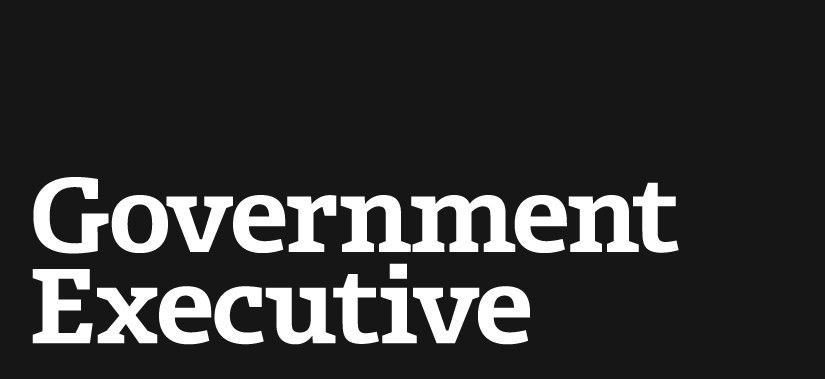 Chief Learning Officers: What Would You Say...Ya Do Here?
October 16, 2012
There's a famous scene in the movie Office Space where "The Bobs" ask a hamstrung employee, "What would ya say…you do here?" New research from the Government Business Council indicates that, in the case of Chief Learning Officers (CLO), over 63 percent of federal managers aren't quite sure.
The CLO position in the private sector is a vital one. CLOs, sometimes called the Chief Human Capital Officers (CHCO), are responsible for making the business of learning not only effective but cost efficient and profitable. Now, consider a CLO in the federal government. They're still tasked with creating a culture of learning, except their tasks include making a strong business case for both their position and their agency's mission. But where should CLOs focus their attention? Should they be strategizers or implementers? Should they be worried about the bigger picture, or ensuring that new policies are enacted?
As a part of a larger study on CLOs, the GBC asked that very question. First, I sat with prominent CLOs, Chief Knowledge Officers (CKOs), and others responsible for organizational learning and asked if they felt their attention should be focused on strategic initiatives or operations. All agreed attention needs to be focused on strategy. Second, we surveyed over 400 federal managers and asked each about their perceptions of CLOs. Specifically, we asked "Who's creating a culture of learning in your agency?" Sixty-three percent of feds said their managers, 33 percent said their agency's CLOs, and the rest just didn't know.
A good measure of a CLO's effectiveness is their vision (i.e. is it well known across the agency?). Each federal employee should know their learning goals are tied to the bigger picture of the agency's mission and thus to the CLO. So what accounts for the perceptual disconnect between the desire to focus on the vision and the practice of implementing? According to some preliminary results, it could have a lot to do with the GS level of the CLO. Many CLOs are, in fact, not part of the Senior Executive Service and some are as low as GS-13. Given that variation, some CLOs may not have a strategic prerogative while others are considered key members of an agency's leadership team.
Stay tuned for the full report from GBC in the coming weeks.
Notes from the Research Desk highlights the best practices, salient data and emergent perspectives uncovered by the Government Business Council's (GBC) team. Each week, Research Manager Dana Grinshpan will share the discoveries most important to federal managers.
Want more Excellence in Government? Follow us on Twitter | Facebook | Google + | LinkedIn
---
October 16, 2012
https://www.govexec.com/excellence/promising-practices/2012/10/chief-learning-officers-what-would-you-sayya-do-here/58795/